2023 DGPT – Open at Austin Round 2 Recap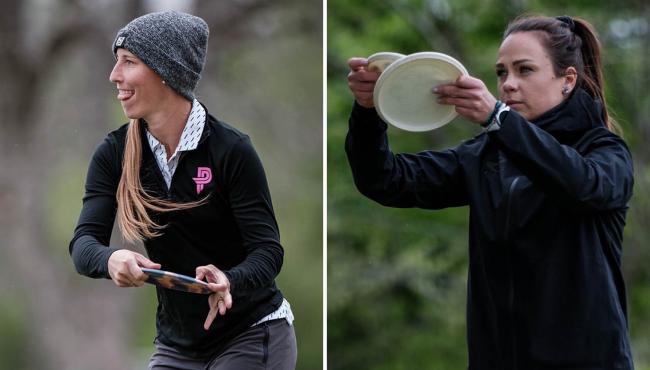 Round two of the 2023 Disc Golf Pro Tour — Open at Austin presented by Lone Star Disc saw much better scoring conditions than Friday's opening round and gave the FPO and MPO fields a chance to show the potential of the new Harvey Penick course in Austin Texas.
While the MPO field finished moving day with another tight race at the top of the leaderboard, the FPO field saw two players pull ahead, setting up another wild finish in the Lone Star State.
Pierce, Tattar Leave the Field Behind
Round 2 at the Open at Austin saw considerably better scores for the FPO field as they completed their second lap around the Harvey Penick course.
Paige Pierce and Kristin Tattar not only maintained their lead, but extended it significantly with Pierce finishing at five-under and Tattar just behind at four-under. Even with Catrina Allen shooting a scorching six-under round, their closest competitors are Holyn Handley and Missy Gannon, who both worked their way up to even par.
While Harvey Penick proved to be a challenging course even in round two's relatively calm conditions, Pierce feels confident in her ability to score well.
"This course really suits my game really well," said Pierce after her round, "My discs aren't getting close to out of bounds so I think tomorrow it's just about me connecting on the putts."
Pierce had a perfect 100% Circle 1X putting performance but didn't make any circle 2 putts, according to UDisc. With only one out of bounds stroke in round 2, Pierce's consistent gameplay makes her a strong contender for the win as she heads into the final round leading by one stroke over Tattar.
According to StatMando, the last time Pierce had the outright lead going into the final round was June of 2022 at the Preserve. Pierce would go on to win, her last win in the United States to date.
"I think it comes down to the last two holes," Tattar said when asked about her predictions for the final round. In round one, Tattar's drive on 18 went out of bounds and led to a bogey. In round 2, her drive was heading for the OB line but hit a stake and stayed in bounds, resulting in a par.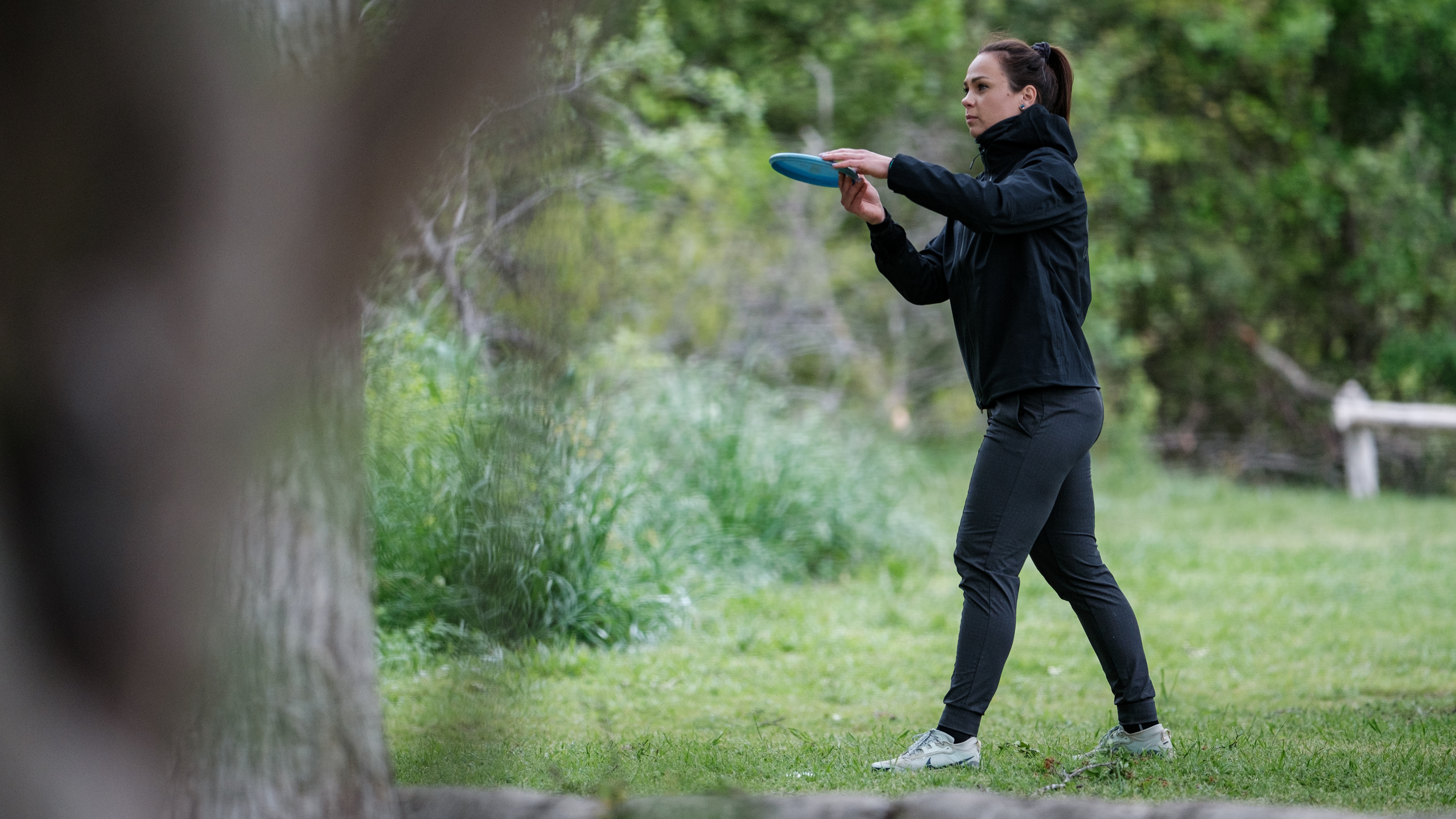 "I got very lucky on that hole so I have to improve that, my tee shot has to be in bounds," Tattar said after her round.
Pierce on the other hand, took a birdie on 18, one of only two on the day.
With such a considerable gap between second and third place, it looks like the final round of the 2023 Open at Austin will be a classic Pierce-Tattar showdown.
Live coverage begins at 10 a.m. on the Disc Golf Network.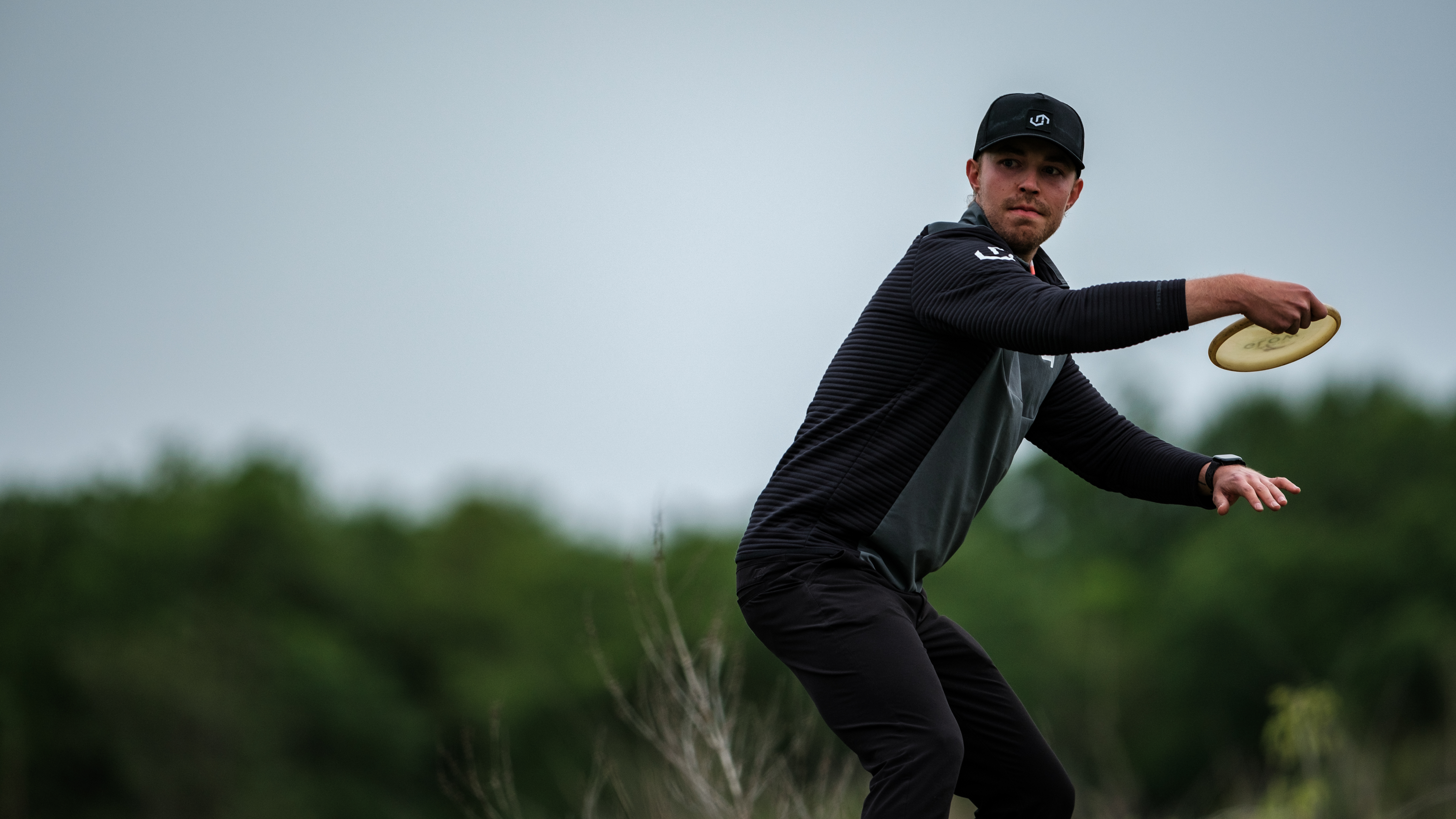 13 Within Four Strokes of Mäkelä, McMahon
Once again, the MPO field finished moving day with a logjam at the top of the leaderboard.
Väinö Mäkelä shot eight-under to stay in the lead and is tied with Eagle McMahon, whose nine-under round also brought him to a total of 13 strokes under par. The MPO field scored much better in round two, averaging 2.81 strokes under par.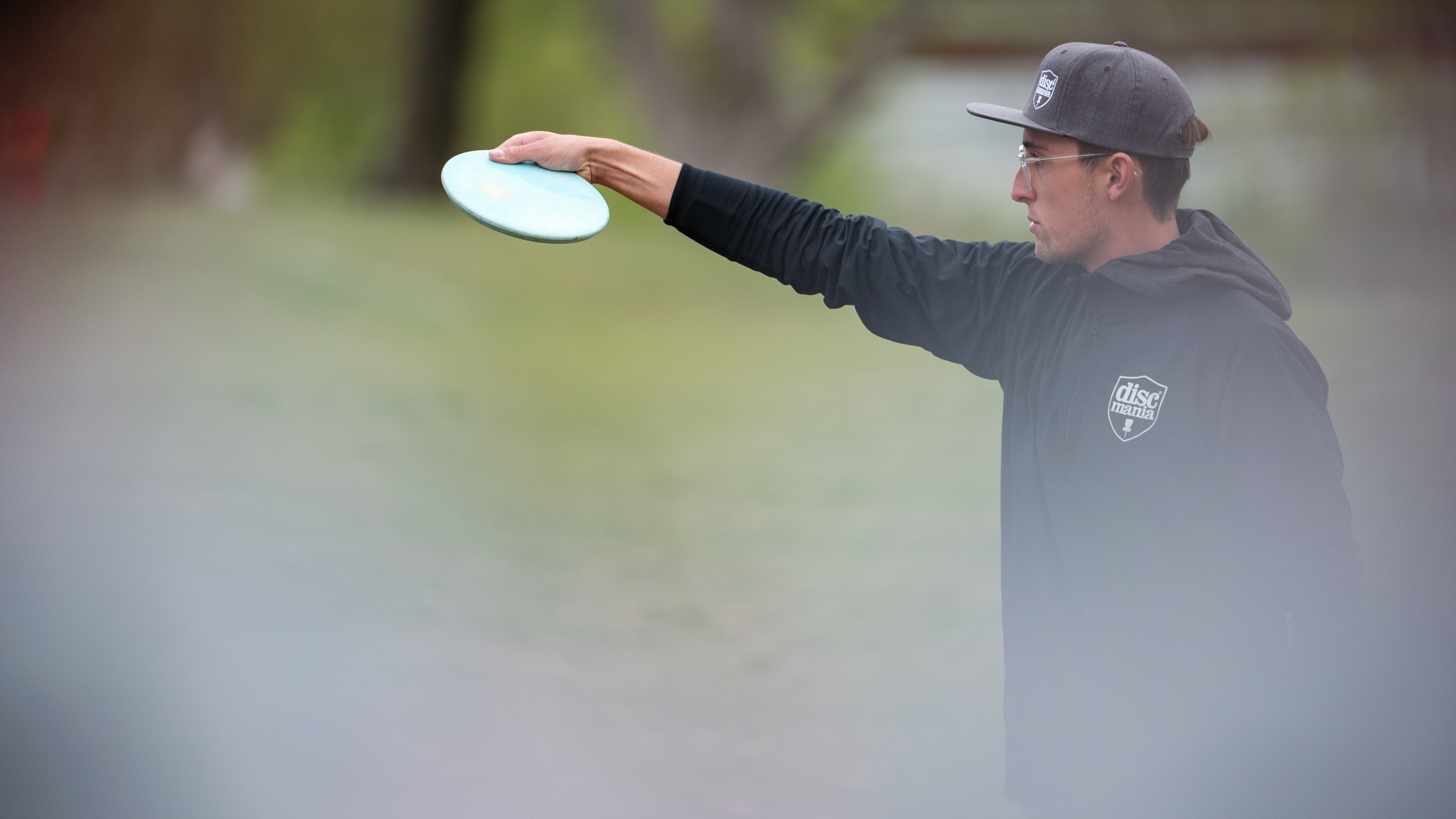 Paul McBeth, Calvin Heimburg, Gannon Buhr, and Cole Redalen are all currently tied for second place at 12 strokes under par, just barely behind Mäkelä and McMahon. Once again, the MPO leaders will have very little breathing room going into their final round.
Cole Redalen's 12-under hot round shot him up 32 places to secure a spot on the lead card going into Sunday. While no other scores in the MPO field have broken past 10-under in a single round at this new course, Redalen's hot round at least shows Harvey Penick's scoring potential in calm conditions.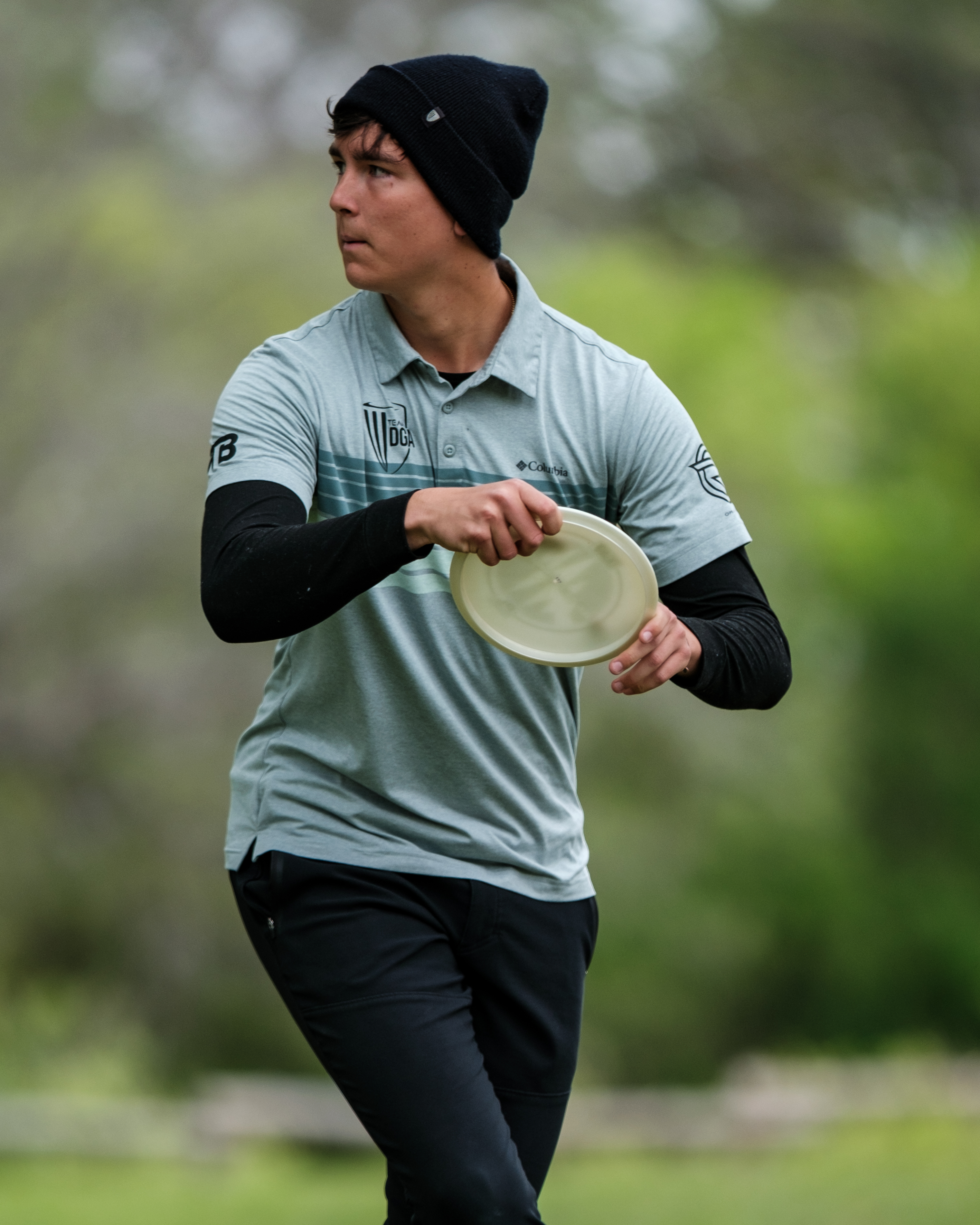 "I'm still in the mix. I feel like I left a lot out there, so a lot to improve on in my mind," said McBeth, who shot seven-under in round 2. McBeth was often putting from outside the circle or scrambling to get to the green as he and the whole MPO field continued to experiment with different ways of approaching challenging holes on a new course.
After missing most of the 2022 season to recover from a shoulder injury, McMahon seeks his first DGPT win since the 2021 Discraft's Great Lakes Open while Mäkelä seeks his first Elite Series win.
With so many players proving they can put together multiple solid rounds to get within striking distance of the lead, it will likely come down to who can handle the pressure coming down the final stretch, especially with two difficult finishing holes. With the most recent DGPT Elite Series event being won from the chase card in the MPO field, no lead is safe going into Championship Sunday.
Live coverage begins at 3:30 p.m. on the Disc Golf Network.