Consistency drives success.
So far in the 2022 PDGA Elite Series season, no player has defined that more than Kristin Tattar.
After a dominant win a week ago, Tattar kept grinding until the very end at the 2022 Disc Golf Pro Tour – Dynamic Discs Open and will head back to Estonia with another piece of hardware.
"I fought hard until the end," Tattar said. "I kept telling myself that I just have to keep throwing.
"Nothing is over until the last putt is in."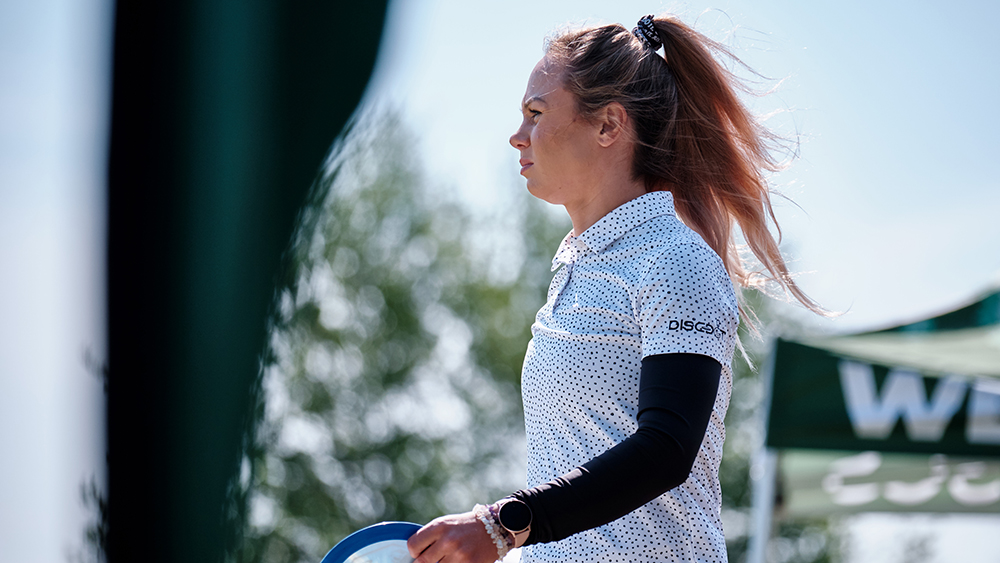 Leading by four strokes heading into the final round of a wild week in Emporia, Kansas, Tattar had to buckle down amidst a Championship Sunday surge from Catrina Allen.
Allen quickly erased that deficit with a sizzling 6-for-6 start and the two distanced themselves from the rest of the field and settled in for a chess match.
It came down to the 72nd hole.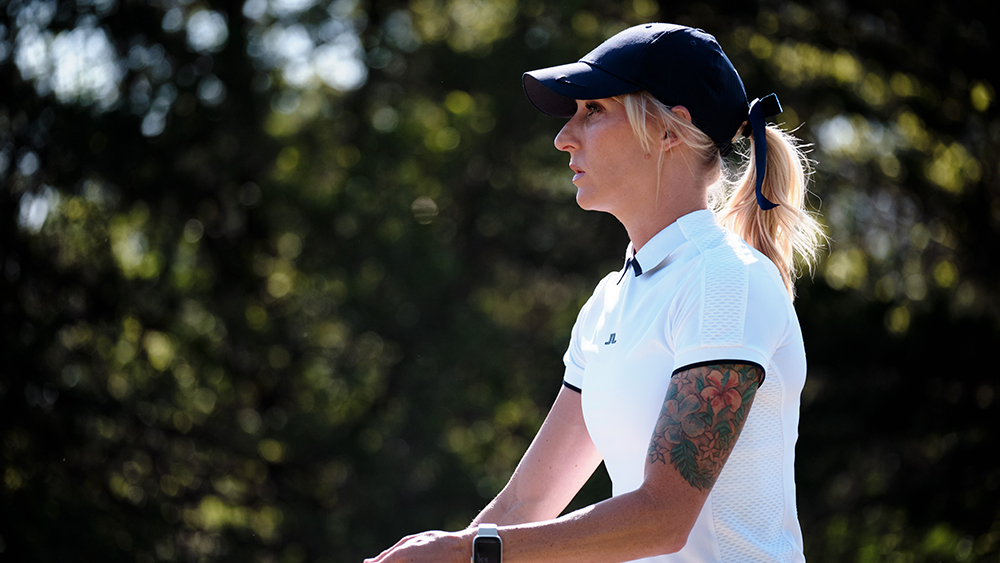 After both hit rough patches near the turn, Allen knotted things up on hole 12, took the lead on hole 13 and built it to two strokes on 14. Tattar pulled back to within one stroke on 15 before the lead card made its way to the iconic and drama-filled 16th.
Tattar, with the box, hit the island island hole and Allen followed with a lay-up pitched over to the island. Tattar's bid for birdie missed and clung to the bank. Allen's bid at par did not and the result was a two-stroke swing that put Tattar ahead by one.
Allen was pinched on the left side of 17 before delivering a heroic upshot back into position. Tattar, meanwhile, played it clean and both carded the birdie.
Full Coverage of the 2022 Dynamic Discs Open »
On 18, a low tee shot from Tattar opened the door for Allen, whose drive didn't quite swing in all the way, leaving her an uphill circle 2 putt to the elevated basket. After Tattar laid up, the fate was in Allen's hands, but her birdie bid sailed just high and Tattar wrapped her first leg of U.S. action with another win.
In eight events this season, Tattar, who is the second-highest rated FPO player in the world (980) behind Paige Pierce, never missed the podium. She bounced back from a heart-breaking loss at the PDGA Champions Cup, the first pro PDGA Major of the season, with a dominant win at Jonesboro this past week and leaves Kansas for Estonia with another win.
Tattar finished even par for the four-round event, which featured brutal winds through the first three days. Allen jumped 14 spots on Saturday at the Emporia Country Club and birdied her first six holes on Sunday to finish plus-one.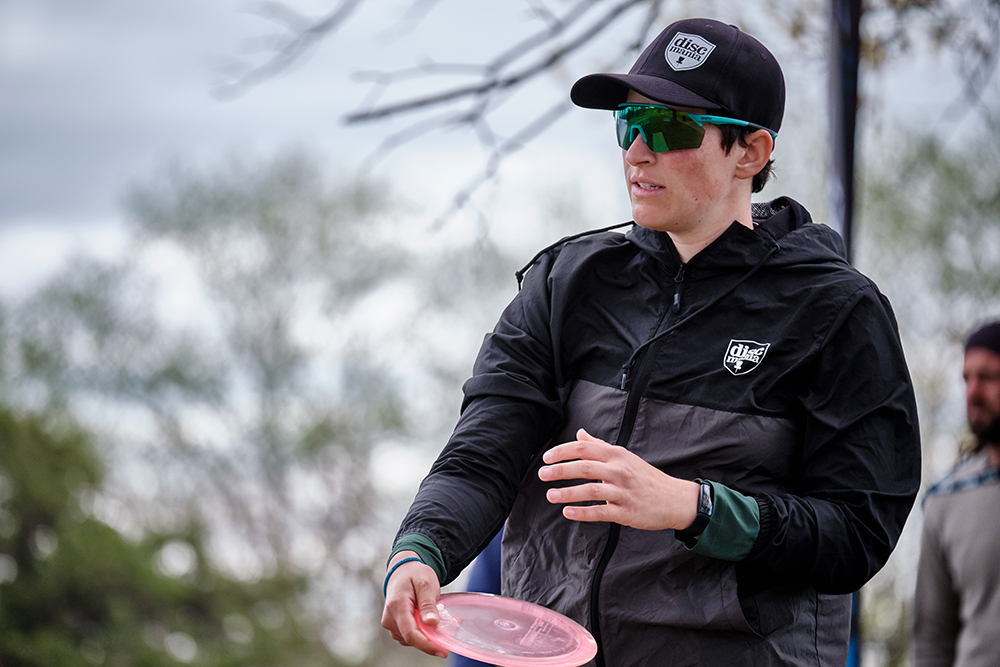 Ella Hansen turned in her second-straight podium finish in as many weeks at plus-3, tied with Oklahoma's Emily Burch.
Hansen was the only FPO player under par on Saturday and finished 3-under on Sunday, the second-hottest round behind Allen's 5-under.
Tattar now heads home for a few weeks before returning stateside in June for the 2022 USWDGC and two DGPT Elite Series events.
She'll return to Emporia in late August for the 2022 PDGA Professional Disc Golf World Championships.
Her play this weekend at the Dynamic Discs Open puts her as an early favorite for the return to Kansas, but even more so, her consistency has her in the driver's seat this season.