A wild April on the PDGA Elite Series wraps up in a familiar and beloved place, but with a new wrinkle in the mix.
For the third-straight week — a stretch that has included dramatic finishes, new faces and the highest level of disc golf — the best in the sport are set to battle as the Disc Golf Pro Tour rolls on at the Dynamic Discs Open in Emporia, Kansas.
PDGA Radio: Eric McCabe, DDO Preview Show »
As is custom, the champions will be crowned at Emporia Country Club on Sunday, but this year, the elite field will take on the Supreme 18 at Jones Park, a brand-new, championship-level course that encompasses the entirety of Jones Park, for the first two rounds of the four-round tournament.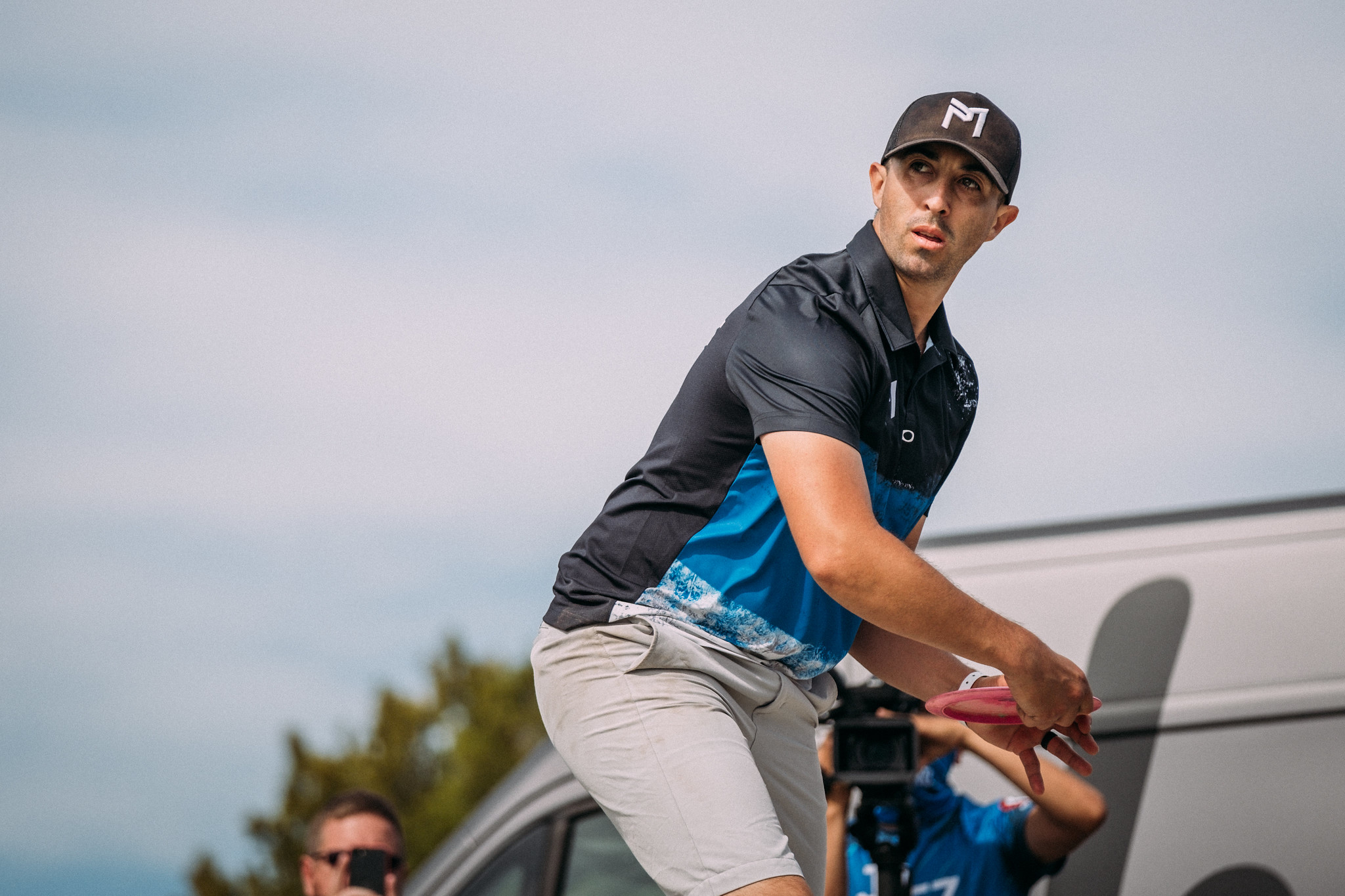 Another element to this year's DDO: It will serve as a preview and test run for the 2022 PDGA Professional Disc Golf World Championships, which will return to Emporia in late August.
The new track, designed by PDGA World Champion Eric McCabe, is a monster, checking in at 10,762 feet and par 65 for the MPO field, and 9,414 feet and par 67 for FPO. Every aspect of the game will be tested with tight OB and landing zones throughout the track. Distance will be on display, but control will be crucial.
Oh, and you can certainly add those Kansas winds into the mix.
Two weeks ago, Chris Dickerson and Paige Pierce grabbed the first PDGA Major titles of 2022 in dramatic finishes at the International Disc Golf Center. A week ago, at the DGPT – Jonesboro Open, Calvin Heimburg returned to the winner's circle with a playoff win over Paul McBeth. On the FPO side, Kristin Tattar, a week after a heartbreaking loss to Pierce at the PDGA Champions Cup, dominated the field for her first Elite Series win of the year.
A year ago, Hailey King and McBeth each cruised to a six-stroke win in Emporia. It was the second Elite Series win in a dominant year for King. McBeth, meanwhile, took down the DDO title for the third-straight year and the fifth time in his career.
But with loaded fields and new faces entering the mix week-in and week-out, it will take four-straight elite rounds to hoist the trophy and perhaps enter the conversation as an early favorite for the 2022 PDGA Pro World Championships.
Here's everything else you need to know to catch the action this weekend:
Tee Time & Round Ratings
Official scores, tee times, live scoring and round ratings can be found at the official event page on PDGA.com.
Live Video Coverage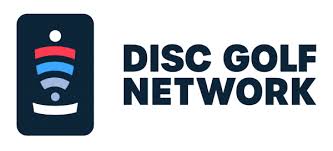 Disc Golf Network | Subscribe
The Disc Golf Network (DGN) is the home of live disc golf. Built by the Disc Golf Pro Tour, the DGN is a subscription streaming and on-demand platform much like Netflix or Disney+. Covering the world's best players competing in the sport's most elite tournaments, a subscription includes post-produced coverage of select disc golf tournaments as well as exclusive disc golf shows, touring pro interview series, podcasts, and other segments only available on the Disc Golf Network.
Active PDGA members receive a 50% discount on their Disc Golf Network subscription, a $60 value 
Friday's FPO Feature Card (Live coverage of FPO begins at 9:00 a.m. CT)
Hailey King
Valerie Mandujano
Macie Velediaz
Paige Pierce
Friday's FPO2 Live Card
Catrina Allen
Kristin Tattar
Kona Panis
Rebecca Cox
Friday's FPO3 Live Card
Emily Beach
Kat Mertsch
Holyn Handley
Missy Gannon
Thursday's MPO Feature Card (Live coverage of MPO begins at 2:30 p.m. CT)
Paul McBeth
Gavin Gathbun
Matt Orum
Simon Lizotte
Thursday's MPO2 Live Card
Ricky Wysocki
Mason Ford
Chris Dickerson
Gavin Babcock
Thursday's MPO3 Live Card
Albert Tamm
Corey Ellis
Drew Gibson
Lauri Lehtinen
In addition to the DGN, the live broadcast for both divisions will be simulcast free on the DGPT YouTube channel for the final round only on Sunday, May 1.
DGN Press Conference | Watch
Hear from some of the players before the action gets going during a press conference from 2-45 p.m. CST on Thursday, live on the DGPT's YouTube channel. Here is the tentative schedule for the press conference (all times CST):
2:00 p.m.: Eric McCabe
2:10 p.m.: Doug Bjerkaas
2:20 p.m.: Hailey King
2:30 p.m.:

John Willis

2:40 p.m.: Catrina Allen
2:50 p.m.: Ricky Wysocki
3:00 p.m.: Holyn Handley
3:10 p.m.: Mason Ford
3:20 p.m.: Valerie Mandujano
3:30 p.m.: Gavin Rathbun
3:40 p.m.: Kona Panis
3:50 p.m.: Calvin Heimburg
4:00 p.m.: Jeff Spring
Post Production Video Coverage

Open Lead Card / Round 1 MPO Feature Card
Ricky Wysocki
Mason Ford
Chris Dickerson
Gavin Babcock

FPO Lead Card / Round 1 FPO Feature Card
Hailey King
Valerie Mandujano
Macie Velediaz
Paige Pierce
Gatekeeper Media | Subscribe

Open Chase Card / Round 1 MPO Feature Card
Zach Melton
Chris Clemons
Calvin Heimburg
Niklas Anttila
Articles
Check back to PDGA.com daily for a recap of all of the action from the 2021 Elite Series.
PDGA & DGPT Social Media
PDGA
Disc Golf Pro Tour