The midway point of the 2022 Dynamic Discs Open has arrived and after two days of a mental and physical challenge, the race to finish is set to be as wild as the first 36 holes of competition.
Battling the elements and a new course that demands commitment, precision and a short memory, the leaderboard saw a major shift as action shifts from the debut of the Supreme 18 at Jones Park to the Emporia Country Club.
"Mental stamina," Ricky Wysocki said. "The wind will rattle anyone. I ran into a couple of bogeys, but that's to be expected. But I just fought through it with my mental fortitude.
"The mental well is low, and this course is a challenge, but I feel like I'm a mental warrior. That's how I got to where I am today."
Full Coverage of the 2022 Dynamic Discs Open »
Wysocki surged 12 spots to grab the solo lead in MPO while Kristin Tattar jumped 21 spots into a three-way tie with Jennifer Allen and Hailey King with 36 holes to play at the fifth Disc Golf Pro Tour stop of the season.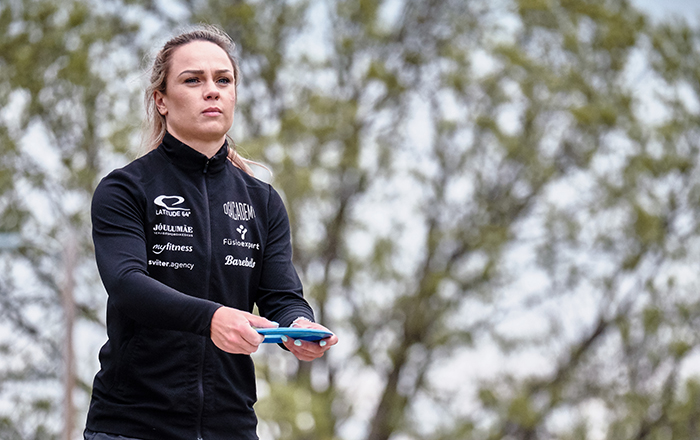 "To be honest, I still don't feel very comfortable on this course," said Tattar, who had a 12-stroke swing between her first and second rounds with a course record 6-under on Friday. "I feel like I didn't have enough time to build a solid game plan.
"You have to have a short memory. I was just concentrating on the next hole and every hole is tough. A lot of nerves going into this round."
The new track at Jones Park continued to test the best in the world, as did the constant Kansas wind that offered no reprieve from start to finish. Fourteen holes averaged over par for the day in both the FPO and MPO fields. The women averaged six strokes over par combined and it was a plus-4.9 average overall in MPO.
"It definitely delivered," Wysocki said of the challenge at Jones Park. "The course was challenging, and then there was the wind. I like the fact that we're shooting 4, 5 or 6 under par instead of 10-12 under like on most courses.
"It's tough to design a course to challenge us players and not be quirky. I think the Supreme 18 did that." Allen finished strong to jump 10 spots and pull to even par. King did the same, and the trio leads Kat Mertsch, who rounds out the lead card, and Alexis Mandujano and Jessica Weese by two strokes. In total, 12 players are within five strokes of the lead.
In MPO, Wysocki is two strokes clear of Brodie Smith at 8-under par. Wysocki and Caleb Bruce, who jumped 55 spots, tied for the hot round of the day at 5-under. Thomas Gilbert, who owns the hot round at the Supreme 18 with a tournament-opening 6-under round on Thursday, and James Conrad maintain their spots on Saturday's lead card. They're 5-under and 4-under, respectively.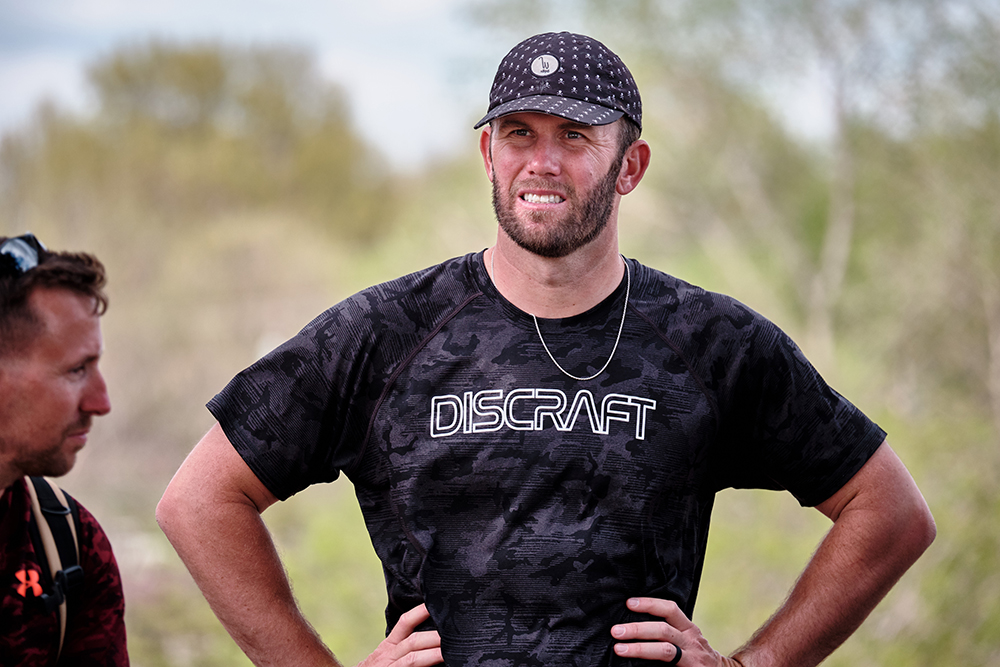 "A lot of work," Smith said of his score. "There were multiple times where you're just throwing the disc and hoping that you made the right call with the disc selection and angle.
"I was committing to shots. I felt like my putting was confident, something I was lacking (on Thursday)."
Matt Orum, Kevin Jones, and Gannon Buhr sit at 3-under and Jake Hebenheimer rounds out the chase card at 2-under par.
Live coverage of the Dynamic Discs Open begins at 9 a.m. CT for FPO and 2:30 p.m. CT for MPO on the Disc Golf Network.