Paul McBeth was pushed this week at the 2022 PDGA Professional Disc Golf World Championships.
It started with an inspiring and breakout performance from Aaron Gossage, but also through a putt that he worked on throughout the week, a lingering injury and naysayers that suggested that he had fallen off.
He added No. 6 on Sunday.
"It was a big mental battle," McBeth told Terry Miller, tears swelling in his eyes, an uncommon site to this point in his 15-year professional career. "I wasn't going to let anything stop me today. That's how I was mentally.
"I wasn't going to break."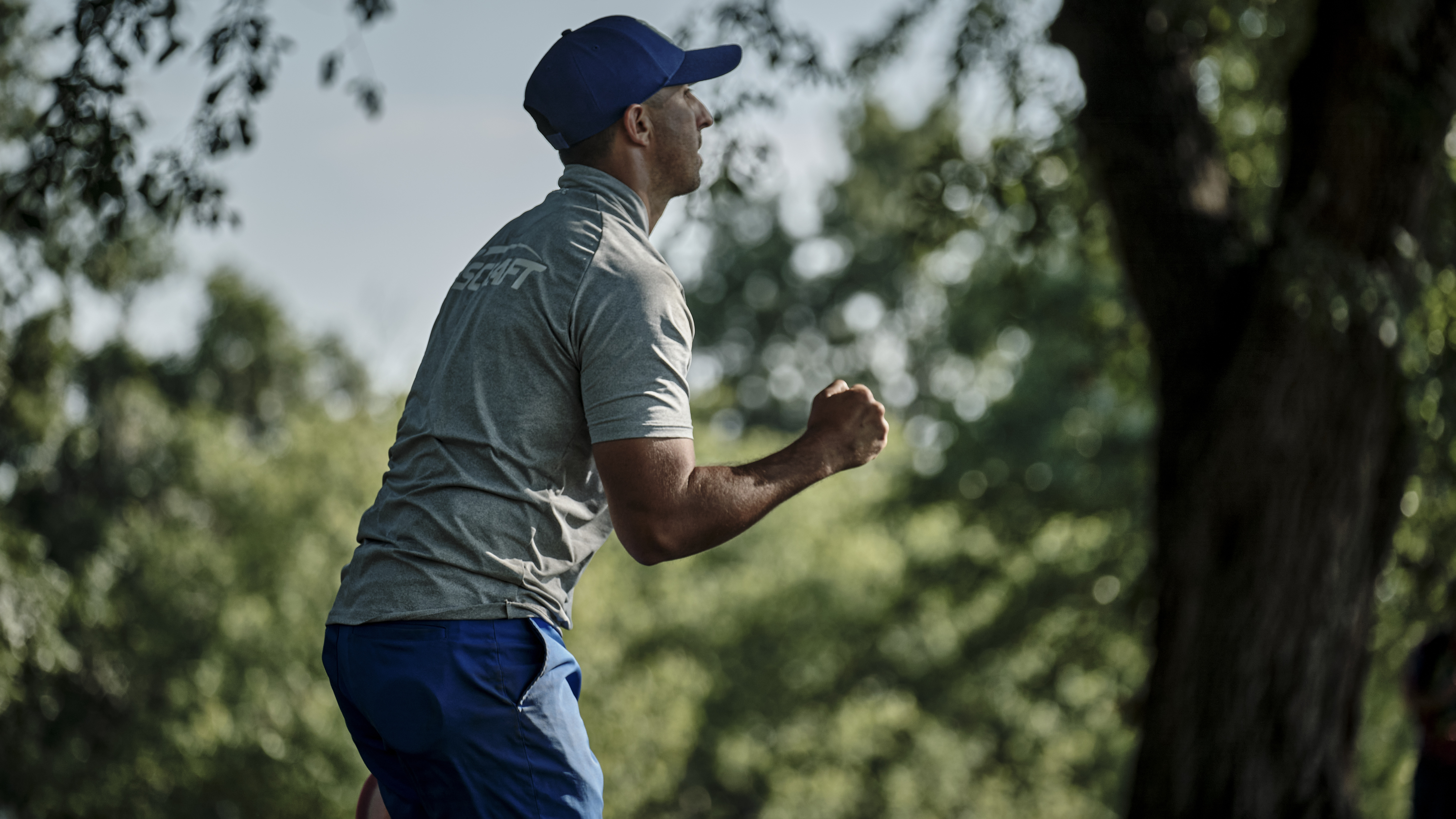 It didn't take long for McBeth to erase the three-stroke deficit that he had entering the final round and it wasn't until the 82nd hole of the week that he took the out-right lead.
The two embarked in a chess match for the next four holes before a two-stroke swing put Gossage on top with three holes to play.
They went to the island 16th and McBeth tied things up again.
Full Coverage of 2022 Pro Worlds »
On 17, Gossage laced his tee shot well down the fairway will McBeth found ceiling and dropped short. That set up a world championship sequence. He went for broke, hitting a tight window in the trees and carrying the OB into circle 2.
Then he clutched up, connecting from 69 feet to take a one-stroke lead into 18 and hole 90 of the world championships.
It was then Gossage's turn for a clutch moment, and he delivered with textbook birdie on the hole. McBeth's upshot left him in circle 2 but his title-clinching putt attempt went left.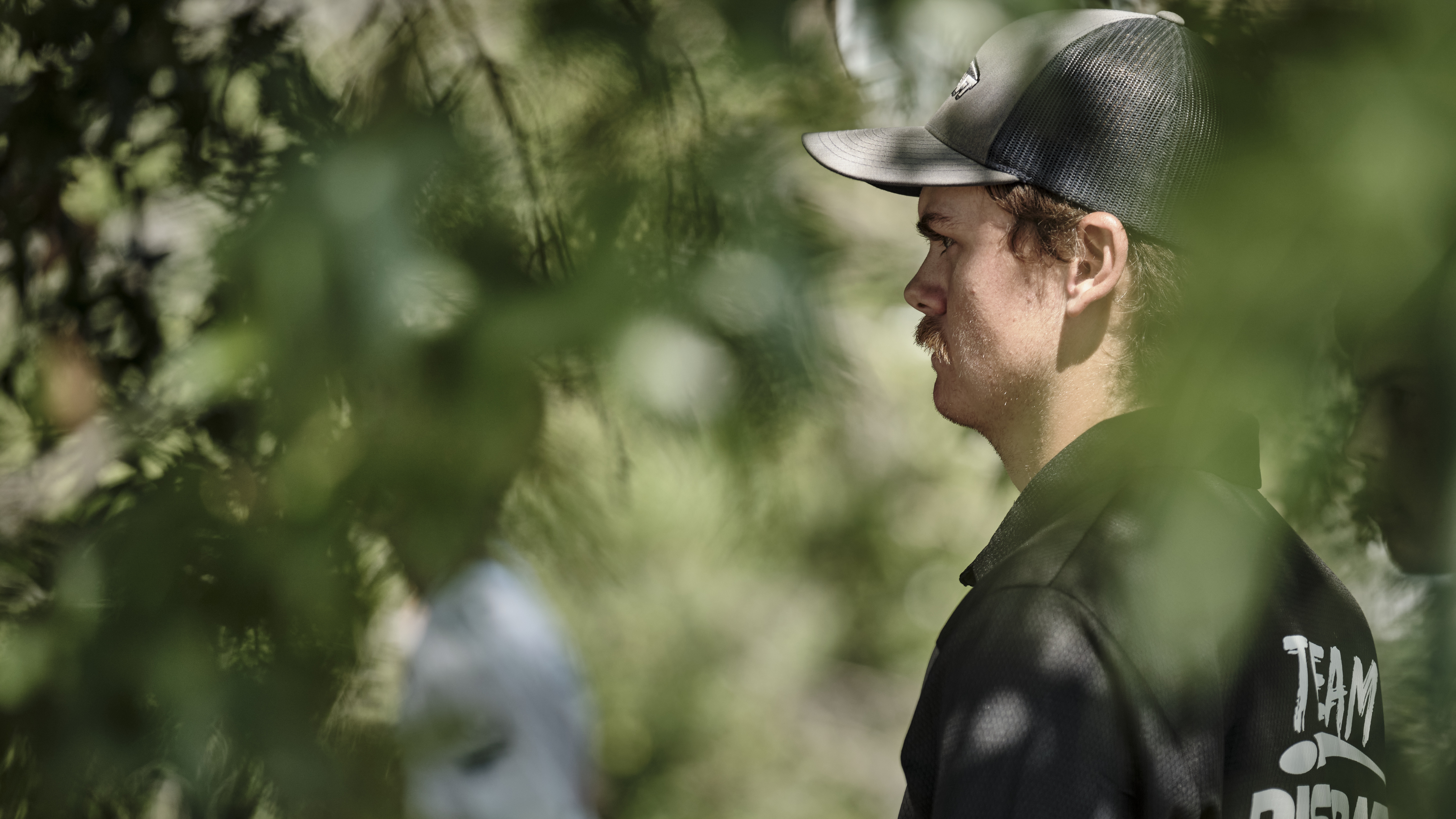 Playoffs again at the world championships and, again, an island hole to start sudden death.
Via the coinflip, Gossage went first and found the OB, leaving McBeth nothing more to do than hit the island and collect his par, his sixth PDGA World title and, in his own words, redemption in the process.
"I feel like it's still growing," McBeth said of his legacy. "It's my 15th year doing this professionally. I want to keep doing it. I want to keep showing up at these Majors, showing up at the big events.
"I want to keep building."
This story will be updated