Including a massive time change and a few thousand miles, Paige Pierce quickly went back to work.
Pierce was in Michigan preparing for the Discraft Great Lakes Open immediately on Monday after her record-setting 17th PDGA Major win at the European Open on Sunday.
It's a quick turnaround for much of the field.
Seventeen players in MPO and five in FPO competed in Finland this past weekend and back stateside, a number of players didn't just take the week off heading into the 40th anniversary of DGLO, the 10th stop of the Disc Golf Pro Tour and PDGA Elite Series schedule.
Gannon Buhr and Hanna Huynh took down A-Tier wins at the Gatekeeper Media presents Clash at the Canyons VI. Matt Orum won at home at the Mid Summer Meltdown 7 Sponsored by Dynamic Discs. Nate Hecker edged Isaac Robinson in a playoff at the long-running Brent Hambrick Memorial Open while Holyn Handley grabbed her fourth A-Tier win in Ohio.
Whether they're coming from Alabama or Nokia, there's no rest for any player this weekend heading to the famed Toboggan course in Milford, Michigan.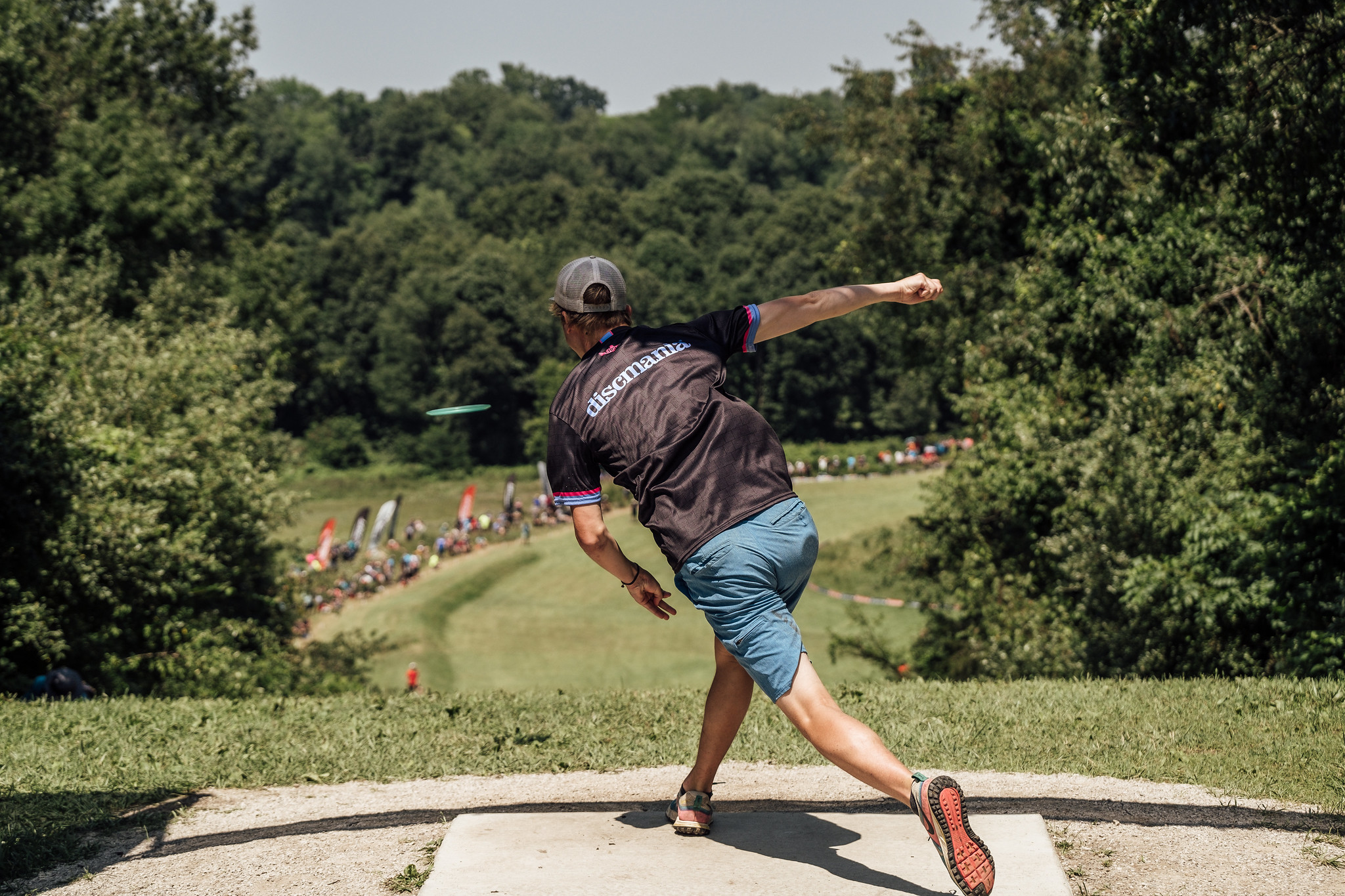 Known for its consistent and dramatic elevation changes, the 2022 version of the Toboggan checks in at 8,955 feet for FPO and 10,763 feet for MPO. There are a few new holes, and a few tweaks to the track.
There will be a new champion in 2022 as two-time defending champion, and the 2022 European Open champion, Eagle McMahon is not in the field. Kristin Tattar won in 2021 to deny Pierce a three-peat in the event, which first ran in 1983.
The grind continues as the final push to the 2022 PDGA Professional Disc Golf World Championships — which begin on August 31 — kicks off on Friday at Toboggan.
Here's everything else you need to know to catch the action this weekend:
Tee Time & Round Ratings
Official scores, tee times, live scoring and round ratings can be found at the official event page on PDGA.com.
Live Video Coverage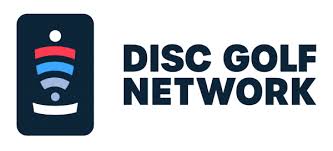 Disc Golf Network | Subscribe
The Disc Golf Network (DGN) is the home of live disc golf. Built by the Disc Golf Pro Tour, the DGN is a subscription streaming and on-demand platform. Covering the world's best players competing in the sport's most elite tournaments, a subscription includes post-produced coverage of select disc golf tournaments as well as exclusive disc golf shows, touring pro interview series, podcasts, and other segments only available on the Disc Golf Network.
Active PDGA members receive a 50% discount on their Disc Golf Network subscription, a $60 value 
Friday's FPO Feature Card (Live coverage of FPO begins at 9:15 a.m. ET)
Paige Pierce
Missy Gannon
Alexis Mandujano
Catrina Allen
Friday's FPO2 Live Card
Hailey King
Deann Carey
Natalie Ryan
Sarah Hokom
Friday's FPO3 Live Card
Ella Hansen
Kat Mertsch
Ohn Scoggins
Alex Benson
Friday's MPO Feature Card (Live coverage of MPO begins at 3 p.m. ET)
Kyle Klein
Paul McBeth
Chris Dickerson
Ricky Wysocki
Friday's MPO2 Live Card
Corey Ellis
Andrew Presnell
Nate Sexton
Simon Lizotte
Friday's MPO3 Live Card
Chandler Fry
Emerson Keith
Phill Diloné
Kevin Jones
In addition to the DGN, the live broadcast for both divisions will be simulcast free on the DGPT YouTube channel for the final round only on Sunday, July 31.
DGN Press Conference | Watch
Hear from some of the players before the action gets going during a press conference from 2-4 p.m. ET on Thursday, live on the DGPT's YouTube channel. Here is the tentative schedule for the press conference (all times ET):
2:00 p.m.: Kyle Klein
2:10 p.m.: Paige Pierce
2:20 p.m.: Corey Ellis
2:30 p.m.: Hailey King
2:40 p.m.: Chris Dickerson
2:50 p.m.: Catrina Allen
3:00 p.m.: Paul McBeth
3:10 p.m.: Chandler Kramer
3:20 p.m.: Nate Heinold
3:30 p.m.: Seth Fendley
3:40 p.m.: Disc Golf Hall of Fame Representative
Post Production Video Coverage

Open Lead Card / Round 1 MPO Feature Card
Corey Ellis
Andrew Presnell
Nate Sexton
Simon Lizotte

FPO Lead Card / Round 1 FPO Feature Card
Paige Pierce
Missy Gannon
Alexis Mandujano
Catrina Allen
Gatekeeper Media | Subscribe

Open Chase Card / Round 1 MPO Feature Card
Ben Callaway
Paul Ulibarri
Drew Gibson
Chandler Kramer
Articles
Check back to PDGA.com daily for a recap of all of the action from the 2021 Elite Series.
PDGA & DGPT Social Media
PDGA
Disc Golf Pro Tour