After an exciting finish to the 2023 Waco Annual Charity Open, the Disc Golf Pro Tour continues its Texas swing with the 2023 Open at Austin presented by Lone Star Disc.
This will be the third Elite Series event of the 2023 season as well as the first ever DGPT event in Austin, Texas.
While this event is new for the tour, The Open Disc Golf Championship got its start with The Open at Woodville in 2015. After becoming a Professional A-Tier in 2016 and changing locations twice in the next two years, The Open DGC was introduced to Heritage Park in Belton. The Open at Belton made its debut in 2019, still as a Professional A-Tier. Although the 2020 Open at Belton would be postponed less than a week before it was scheduled to start, it came back in 2021 as a Silver Series Event.
The Open at Belton returned in 2022, but construction at Heritage Park forced The Open DGC to relocate once again in 2023. Austin seemed like a natural fit for their next location, coming in at #8 in UDisc's Top 10 Disc Golf Cities in the United States. A new temporary course has been set up specifically for this event at the Harvey Penick Golf Campus.
"Anytime we can bring the best to Austin, whether it's Formula 1, cross country, lacrosse, or any sport, it's a great thing" noted the event's founder and Austin resident, Neal Dambra. "We're very excited to see this field of world class disc golfers descend on Harvey Penick and go throw-to-throw on a demanding course designed and installed specifically for this event."
As well as a new course, The Open at Austin also has a new sponsor as this year's event is presented by Texas-based Lone Star Disc. Although the Open at Belton was a Silver Series event, The Open at Austin will be an Elite Series event, promising a challenging course designed for the top players in the world.
The Open course at Harvey Penick is a 7,984 ft par 62 for the FPO field, and an 8,727 ft par 61 for the MPO field. While some holes have adjusted pars or different tee pads for each field, a few holes will feature different basket positions from the same tee pad to offer a challenge specifically catered to each field.
Catrina Allen won the 2022 Open at Belton at just one stroke under Valerie Mandujano, making Allen a five-time winner of The Open. Chris Dickerson will also return to defend his title, having won by three strokes over Paul McBeth and Ricky Wysocki last year.
Ricky Wysocki, who won The Open at Belton in 2021, will return to the DGPT after working through a wrist injury at the beginning of the season.
With the return of a former champ and the introduction of a new course, the DGPT will make its second stop in the Lone Star State with the 2023 Open at Austin presented by Lone Star Disc.
Here's everything you need to know to catch the action this weekend:
TEE TIMES & ROUND RATINGS
Official scores, tee times, PDGA Live scoring and round ratings can be found on the official event page on PDGA.com.
LIVE COVERAGE
Disc Golf Network
The Disc Golf Network (DGN) is the home of live disc golf. Built by the Disc Golf Pro Tour, the DGN is a subscription streaming and on-demand platform. Covering the world's best players competing in the sport's most elite tournaments, a subscription includes post-produced coverage of select disc golf tournaments as well as exclusive disc golf shows, touring pro interview series, podcasts, and other segments only available on the Disc Golf Network.
Friday's FPO Feature Card (Live coverage of FPO begins at 10 a.m. CT)
Catrina Allen
Lisa Fajkus
Deann Carey
Kristin Tattar
Friday's FPO2 Live Card
Jessica Weese
Sarah Hokom
Paige Pierce
Ella Hansen
Friday's FPO3 Live Card
Alexis Mandujano
Holyn Handley
Maria Oliva
Caroline Henderson
Friday's MPO Feature Card (Live coverage of MPO begins at 3:30 p.m. CT)
Chris Dickerson
Emerson Keith
Nikko Locastro
Kyle Klein
Friday's MPO2 Live Card
Paul McBeth
Chandler Kramer
Simon Lizotte
Ricky Wysocki
Friday's MPO3 Live Card
Eagle McMahon
Calvin Heimburg
Mason Ford
Brodie Smith
In addition to the DGN, the live broadcast for both divisions will be simulcast free on the DGPT YouTube channel for the first round only on Friday, March 10.
DGN Press Conference | Watch
Hear from some of the players before the action gets going during a press conference from 1-3 p.m. CT on Thursday, live on the DGPT's YouTube channel. Here is the tentative schedule for the press conference (all times CT):
1:00 p.m.: Neal Dambra (TD)
1:10 p.m.: Chris Dickerson
1:20 p.m.: Catrina Allen
1:30 p.m.: Kyle Klein
1:40 p.m.: Kristin Tattar
1:50 p.m.: Adam Hammes
2:00 p.m.: Ella Hansen
2:10 p.m.: Emerson Keith
2:20 p.m.: Lisa Fajkus
2:30 p.m.: Calvin Heimburg
2:40 p.m.: Sarah Hokom
2:50 p.m.: DGPT Rep
POST PRODUCTION COVERAGE

Open Lead Card / Round 1 MPO Feature Card 
Chris Dickerson
Emerson Keith
Nikko Locastro
Kyle Klein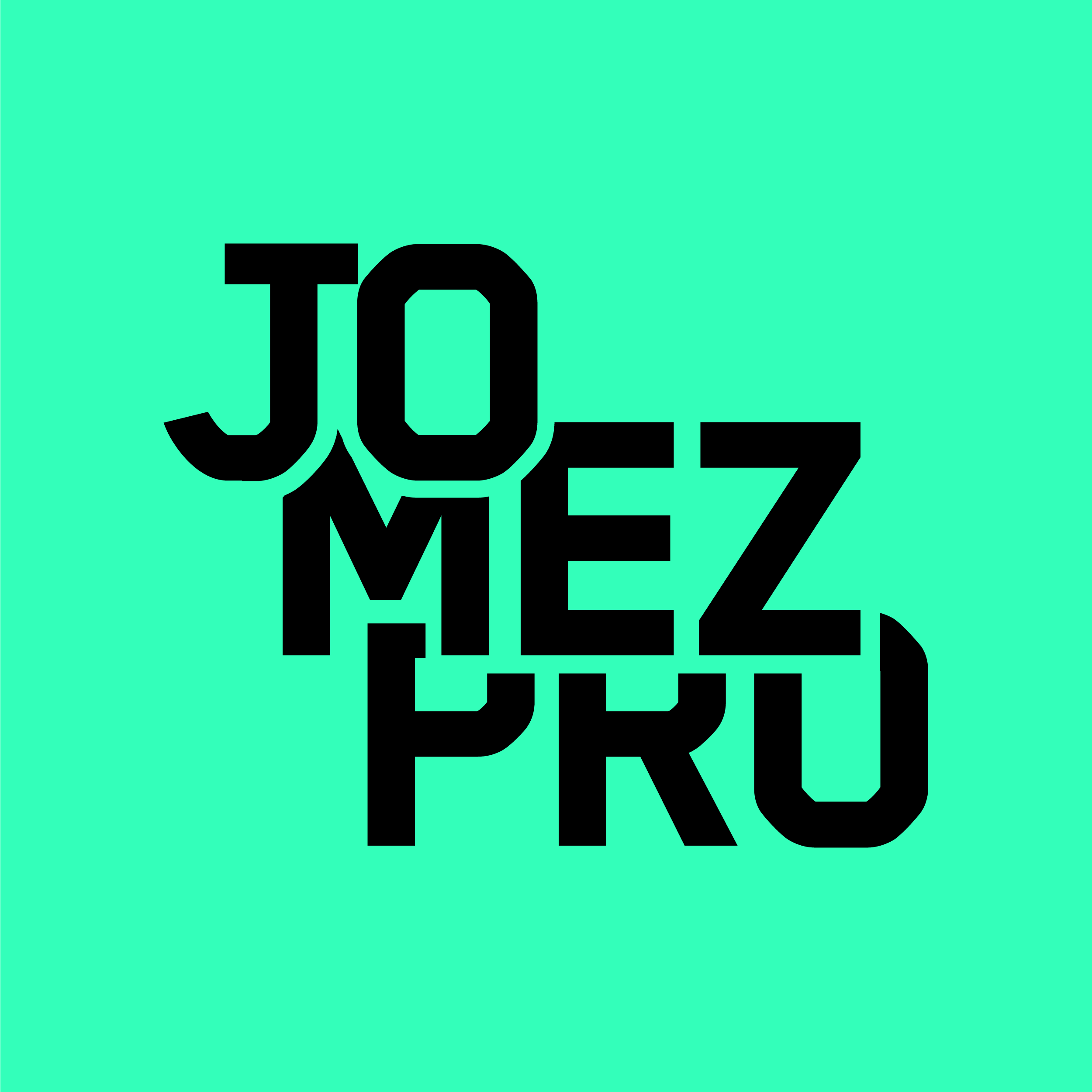 FPO Lead Card / Round 1 FPO Feature Card
Catrina Allen
Lisa Fajkus
Deann Carey
Kristin Tattar
Gatekeeper Media | Subscribe

Open Chase Card / Round 1 MPO Feature Card
Paul McBeth
Chandler Kramer
Simon Lizotte
Ricky Wysocki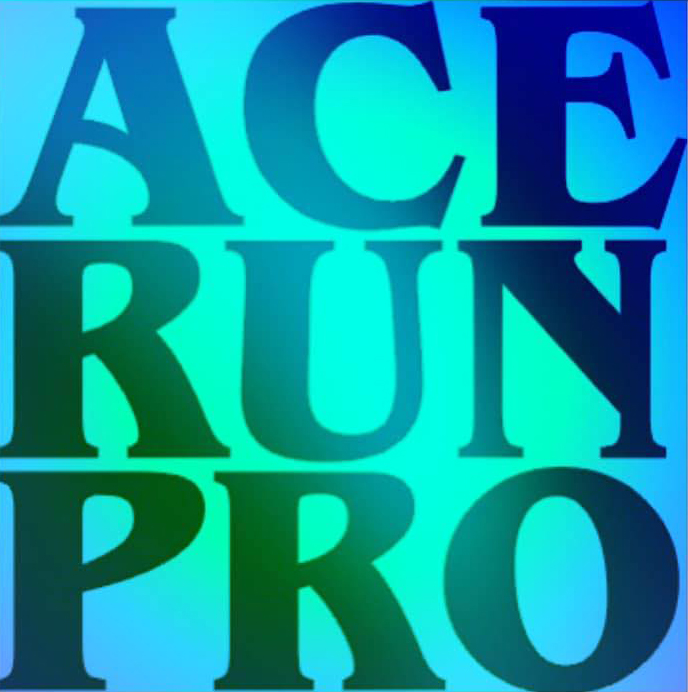 FPO Chase Card / Round 1 FPO Feature Card
Jessica Weese
Sarah Hokom
Paige Pierce
Ella Hansen