The California swing started off this past week with some fireworks and that can be expected again this weekend as Elite Series action resumes at the Disc Golf Pro Tour — OTB Open presented by MVP Discs Sports in Stockton, California.
A year ago, disc golf debuted at Swenson Park as the long-running San Francisco Open and the duo of Sean Jack and Shawn Mercy, alongside course designer Leonard Muise, made the move inland to Stockton. The course received solid reviews and delivered stellar action for both the MPO and FPO fields in its debut.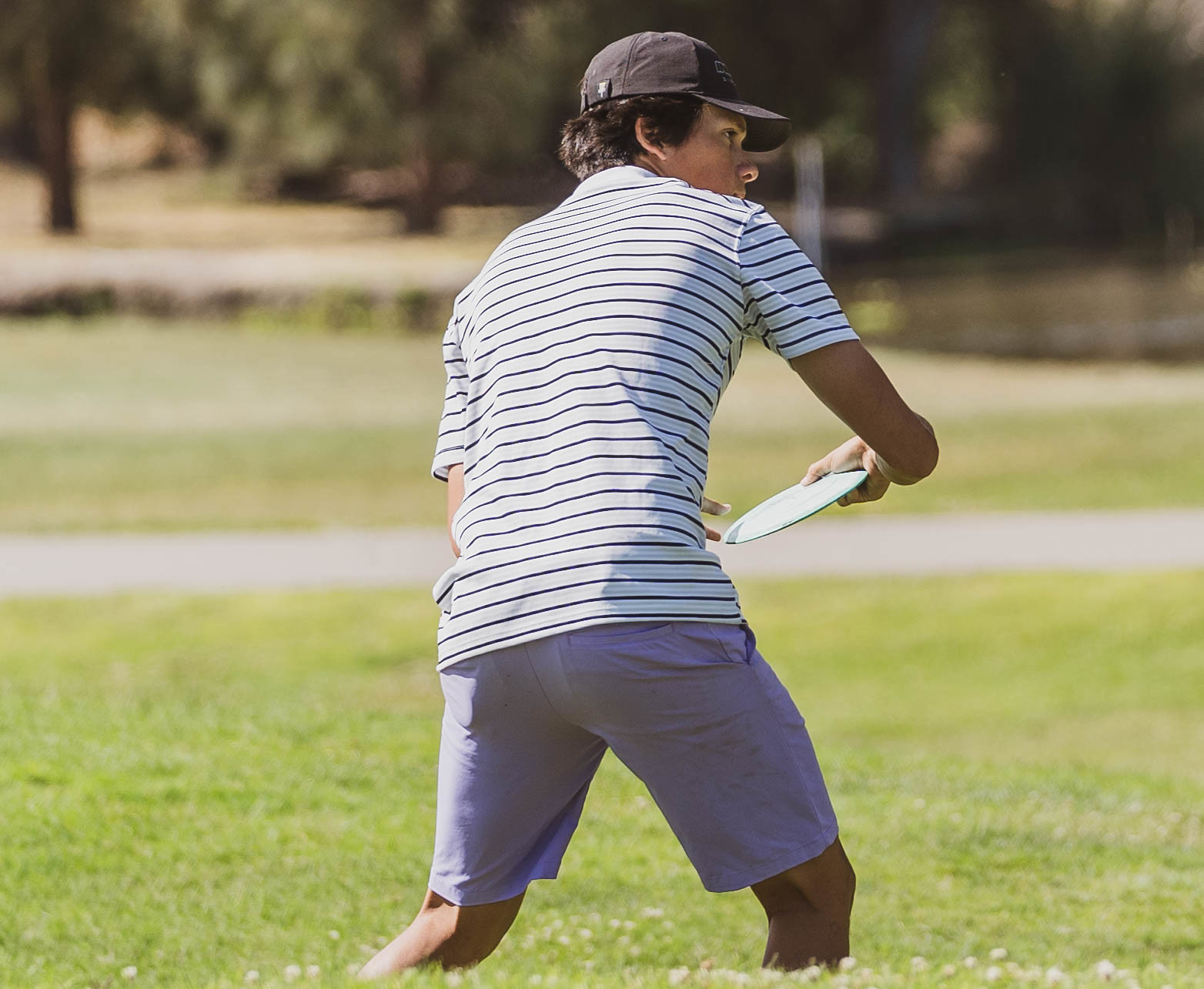 For the 2022 version of the event, the course has seen a complete re-design and utilizes the entirety of Swenson Park, which features large-growth trees and plenty of water carries. In total, the MPO course expanded by 250 feet overall to 11,727 feet and checks in at par 66. The FPO layout dropped 350 feet overall to 9,678 feet and is now a par 68 track.
In 2021, Eagle McMahon, who is currently out of competition with an injury, went wire-to-wire for the Elite Series win with a four-stroke victory over James Conrad and Anthony Barela. On the FPO side, it was a classic Paige Pierce and Catrina Allen battle until the very end with Pierce ultimately pulling away down the stretch for a one-stoke victory. The two cleared the rest of the field by nine and eight strokes, respectively.
While it's been three weeks since the last DGPT event at the Dynamic Discs Open, the West Coast swing got underway this past weekend with a Silver Series / A-Tier stop at historic DeLaveaga for the Santa Cruz Masters Cup. Gannon Buhr, the 2021 PDGA Rookie of the Year, grabbed his first win of the season on the hallowed grounds of DeLa, besting a quality field to become just the 19th player in the Open field to win in Santa Cruz. Meanwhile, Sarah Hokom became a two-time Masters Cup champion with a win from the chase card.
Big drives, the California sun and electric action is all be assured as the DGPT heads back to Cali.
Here's everything else you need to know to catch the action this weekend:
Tee Time & Round Ratings
Official scores, tee times, live scoring and round ratings can be found at the official event page on PDGA.com.
Live Video Coverage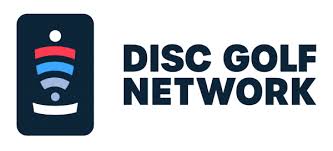 Disc Golf Network | Subscribe
The Disc Golf Network (DGN) is the home of live disc golf. Built by the Disc Golf Pro Tour, the DGN is a subscription streaming and on-demand platform much like Netflix or Disney+. Covering the world's best players competing in the sport's most elite tournaments, a subscription includes post-produced coverage of select disc golf tournaments as well as exclusive disc golf shows, touring pro interview series, podcasts, and other segments only available on the Disc Golf Network.
Active PDGA members receive a 50% discount on their Disc Golf Network subscription, a $60 value 
Friday's FPO Feature Card (Live coverage of FPO begins at 10:00 a.m. PT)
Paige Pierce
Sarah Hokom
Ella Hansen
Ohn Scoggins
Friday's FPO2 Live Card
Catrina Allen
Madison Walker
Jessica Weese
Jennifer Allen
Friday's FPO3 Live Card
Kona Panis
Valerie Mandujano
Holyn Handley
Juliana Korver
Thursday's MPO Feature Card (Live coverage of MPO begins at 3:30 p.m. PT)
James Conrad
Ezra Aderhold
Drew Gibson
Ricky Wysocki
Thursday's MPO2 Live Card
Anthony Barela
Jordan Castro
Paul McBeth
Simon Lizotte
Thursday's MPO3 Live Card
Aaron Gossage
Luke Humphries
Sias Elmore
Luke Samson
In addition to the DGN, the live broadcast for both divisions will be simulcast free on the DGPT YouTube channel for the final round only on Sunday, May 22.
DGN Press Conference | Watch
Hear from some of the players before the action gets going during a press conference from 2-45 p.m. PT on Thursday, live on the DGPT's YouTube channel. Here is the tentative schedule for the press conference (all times PT):
2:00 p.m.: Brian Cole
2:10 p.m.: Sean Jack and Shawn Mercy
2:20 p.m.: Paige Pierce
2:30 p.m.: James Conrad
2:40 p.m.: Catrina Allen
2:50 p.m.: Gannon Buhr
3:00 p.m.: Sarah Hokom
3:10 p.m.: Ricky Wysocki
3:20 p.m.: Ohn Scoggins
3:30 p.m.: Simon Lizotte
3:40 p.m.: Ella Hansen
3:50 p.m.: Leonard Muise
4:00 p.m.: Jim Oates
Post Production Video Coverage
Open Lead Card / Round 1 MPO Feature Card
Anthony Barela
Jordan Castro
Paul McBeth
Simon Lizotte
FPO Lead Card / Round 1 FPO Feature Card
Paige Pierce
Sarah Hokom
Ella Hansen
Ohn Scoggins
Gatekeeper Media | Subscribe
Open Chase Card / Round 1 MPO Feature Card
Kevin Jones
James Proctor
Nate Sexton
Calvin Heimburg
Articles
Check back to PDGA.com daily for a recap of all of the action from the 2021 Elite Series.
PDGA & DGPT Social Media
PDGA
Disc Golf Pro Tour