2023 PDGA Champions Cup Round 1 MPO Recap
Friday, April 21, 2023 – 11:02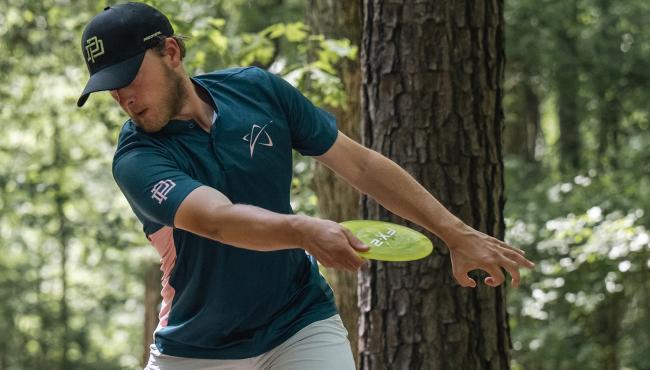 With the pressure cranked up and palpable in the air as the first PDGA Pro Major of the year kicked off, Isaac Robinson was comfortable.
He's at home — competing in his home state of Georgia and in the wood of W.R. Jackson — and it showed Thursday in the opening round of the 2023 PDGA Champions Cup presented by Bushnell.
"My home state," Robinson said Thursday after his 11-under opener. "I've played here my whole life. It just feels natural in the woods. It's what I'm comfortable doing."
Robinson was definitely comfortable on Thursday, especially off the tee. On top of his 12 birdies, the high in the 108-player field, Robinson led in parked percentage (28%) and Circle 1 in Regulation (67%). He didn't falter on the green either, with a 100% mark in C1X putting, according to UDisc.
But at W.R. Jackson and a PDGA Major, you're never too comfortable and Robinson doesn't have much breathing room.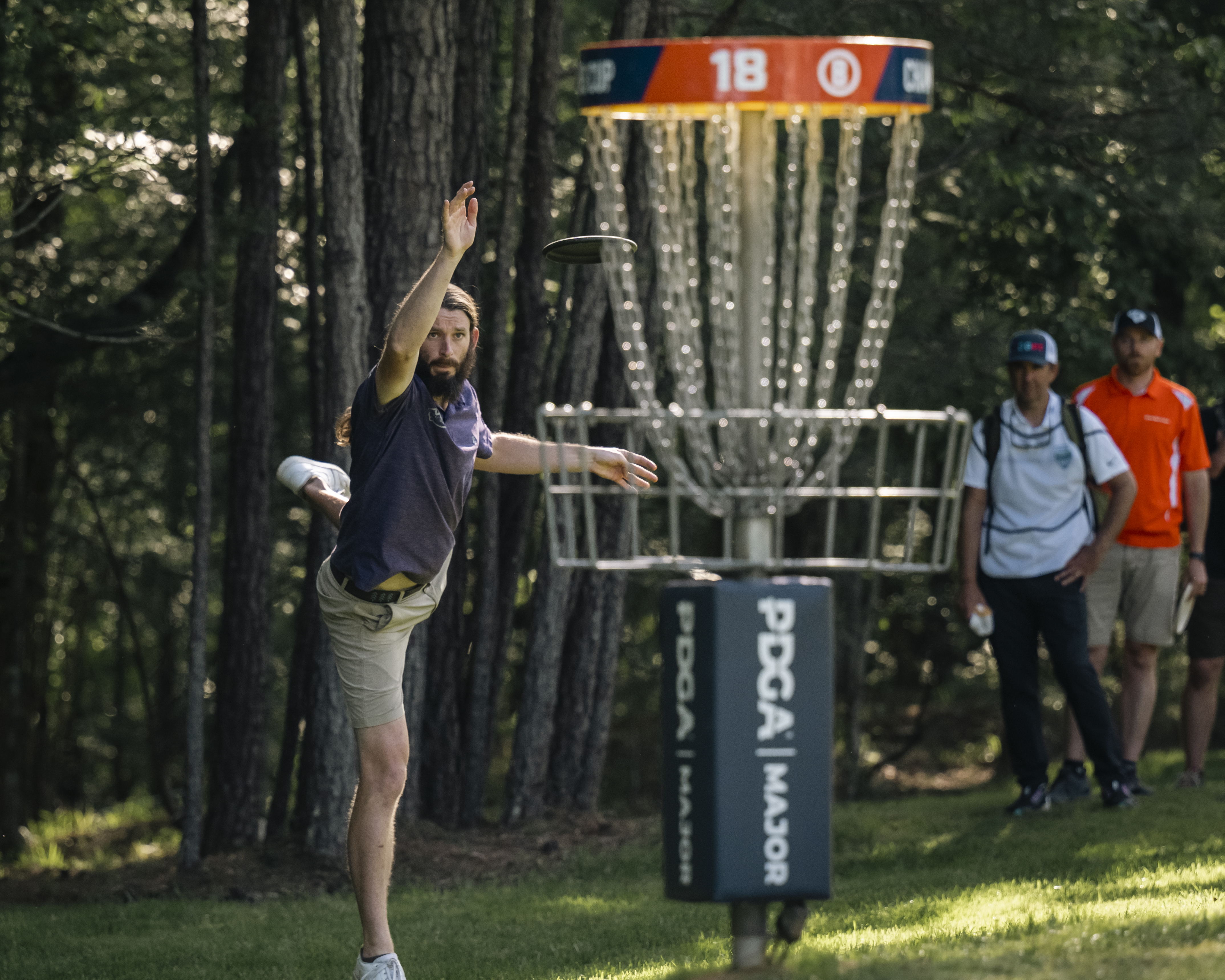 James Conrad dropped a bogey-free 10-under round and is one stroke back. Conrad also went 100% from C1X and scrambled 100% in just four chances where he was off the fairway.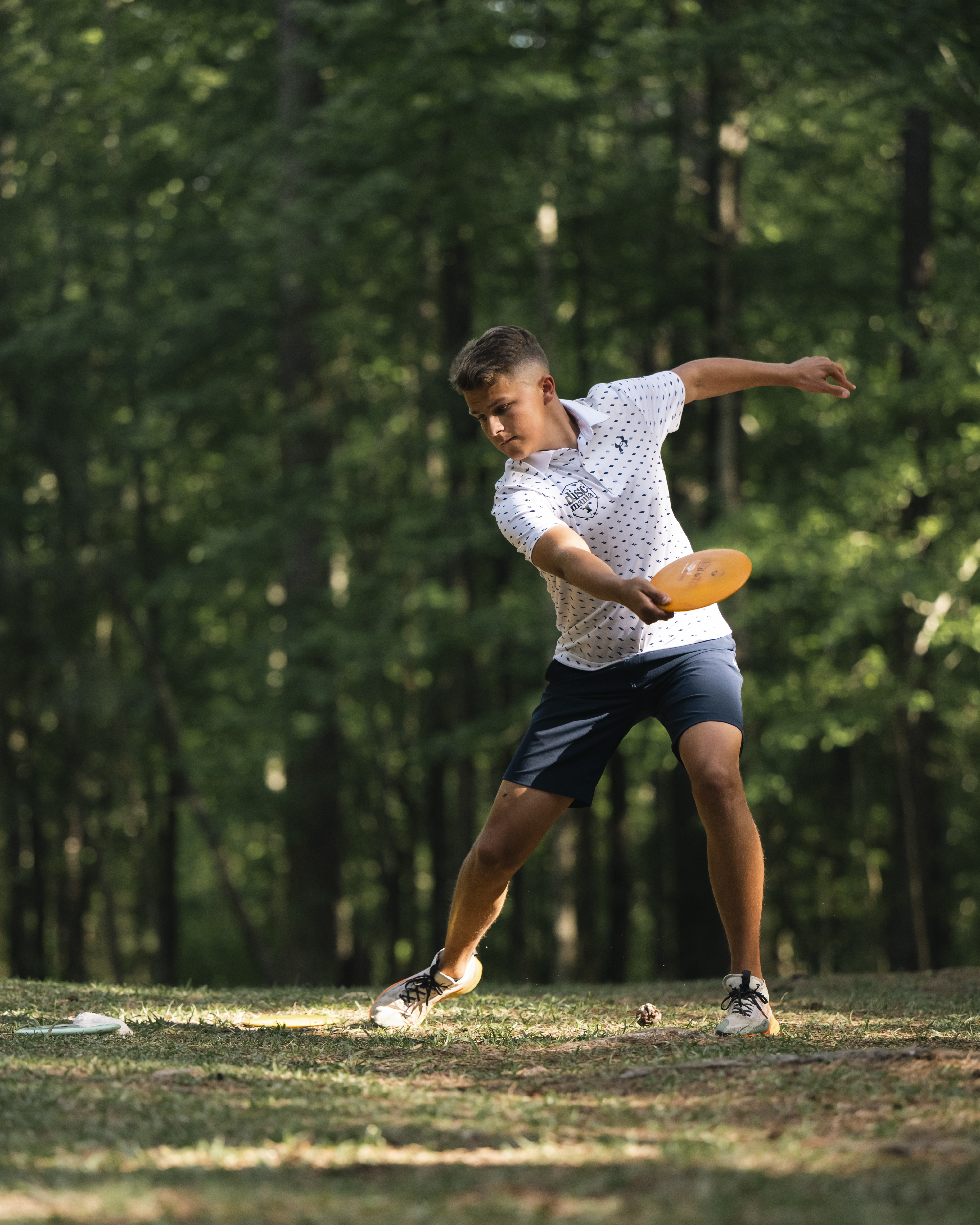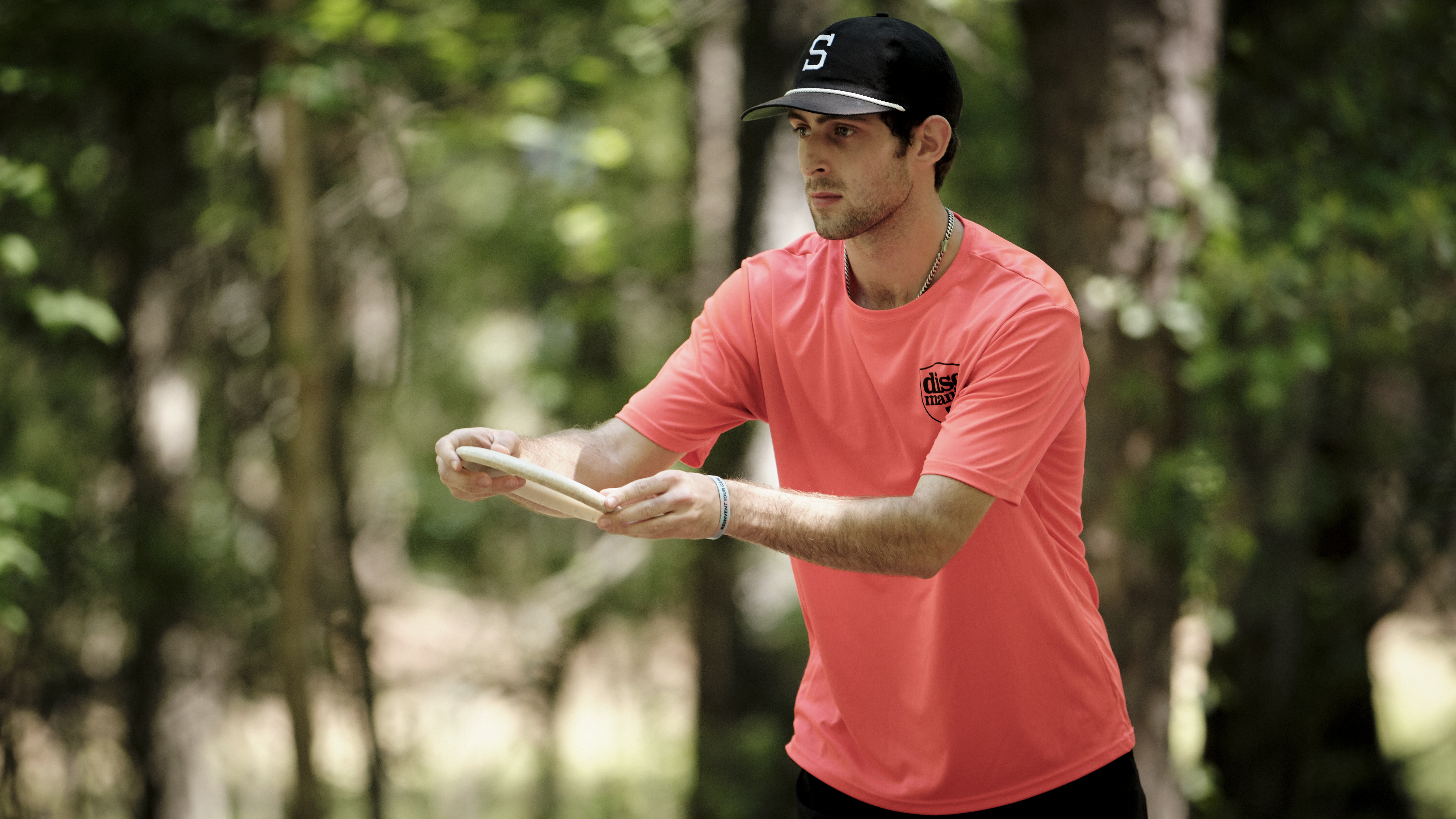 Silas Schultz and Niklas Anttila round out the lead card at 9-under. Both carded two bogeys but bounced back well. Schultz went five-through-six on the back nine and Anttila charged down the stretch with nine-straight birdies and a 10-of-11 finish. The Finnish standout joined Conrad and just eight others with a birdie on the new 18 at W.R. Jackson.
Seven players sit at 8-under and six are at 7-under.
Fifty-four holes remain in Appling, Georgia where that feeling of comfort will continue to shrink as the pressure picks up with a PDGA Major title on the line.