A champion of champions.
Paige Pierce displayed the fight, the skills and, after the final putt dropped in a thrilling start to the PDGA Pro Major season, the sportsmanship that defines a champion.
Pierce claimed her 17th overall Major in dramatic fashion, taking down the PDGA Champions Cup presented by Bushnell on the 72nd hole.
It was an enthralling battle between Pierce and Kristin Tattar down to the wire. Pierce applied the pressure with a perfect attack on 18, and it was heartbreak for Tattar, who missed the tournament-winning and then the tournament-tying putt on 18.
Full Coverage of the PDGA Champions Cup presented by Bushnell »
Immediately after dropping in what was her winning putt, Pierce immediately consoled a distraught Tattar.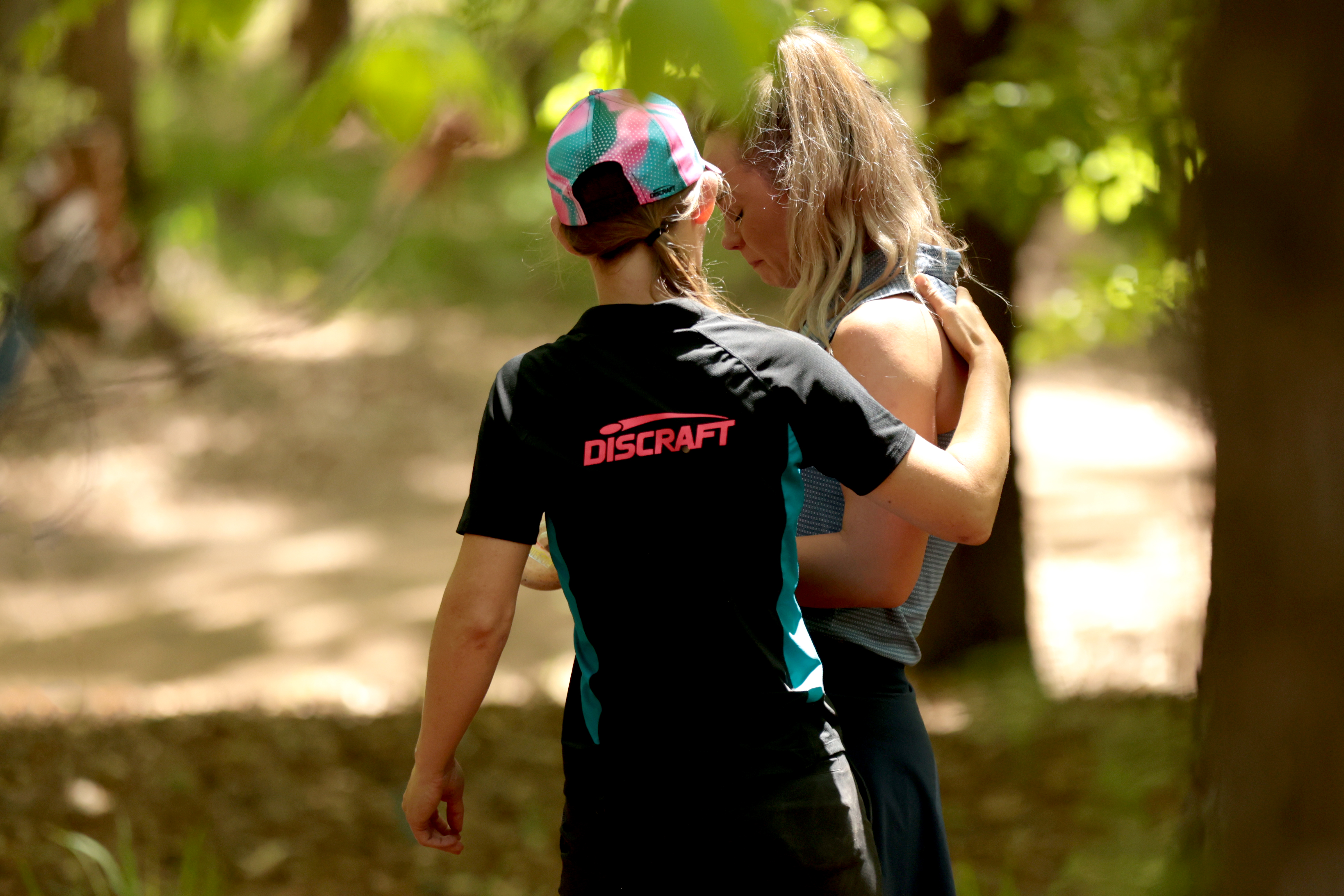 "Whichever way it went, it was going to be a lifetime memory for me," Pierce said. "My dad and I got into an argument recently that winning is everything and success is winning.
"I'm walking up the last few holes and thinking that if I lose, I'm still out here doing what I love. This is awesome to have another Major in my career, but the last few events I've realized that I'm living the dream. I really am."
Pierce chased down the lead on Saturday at W.R. Jackson, setting up a dramatic finish to the inaugural event in Appling, Georgia with the two highest rated FPO players in the world.
They continued that battle throughout Championship Sunday. Pierce went up on the first hole, Tattar tied in on four and grabbed a two-stroke lead at the midway point.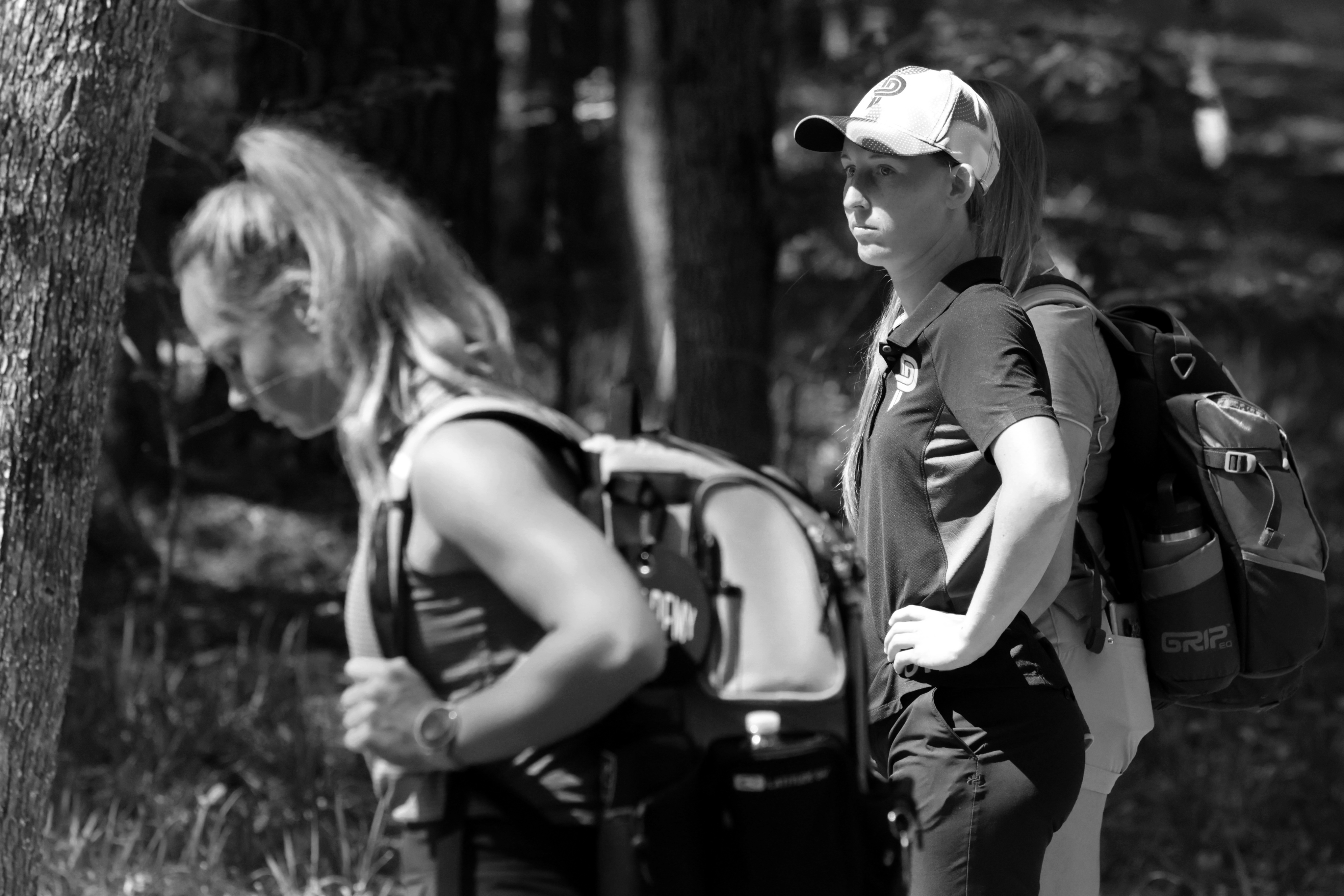 That was erased by hole 11 with two birdies from Pierce, coming via Circle 2 putts, a dominant area this weekend at the International Disc Golf Center for the five-time PDGA World Champion.
A double bogey on 15 from Pierce had Tattar eyeing her second Major win, but Pierce applied the pressure with a birdie on 16, setting up a dramatic finish coming down to the daunting 17th and 18th.
Down one stroke, Pierce played 18 to perfection. Tattar trickled to the right of the fairway and her forehand upshot came up short, setting up a circle 2 putt for the win. Pierce finished second in strokes gained putting and hit eight putts from circle 2 this weekend, according to UDisc.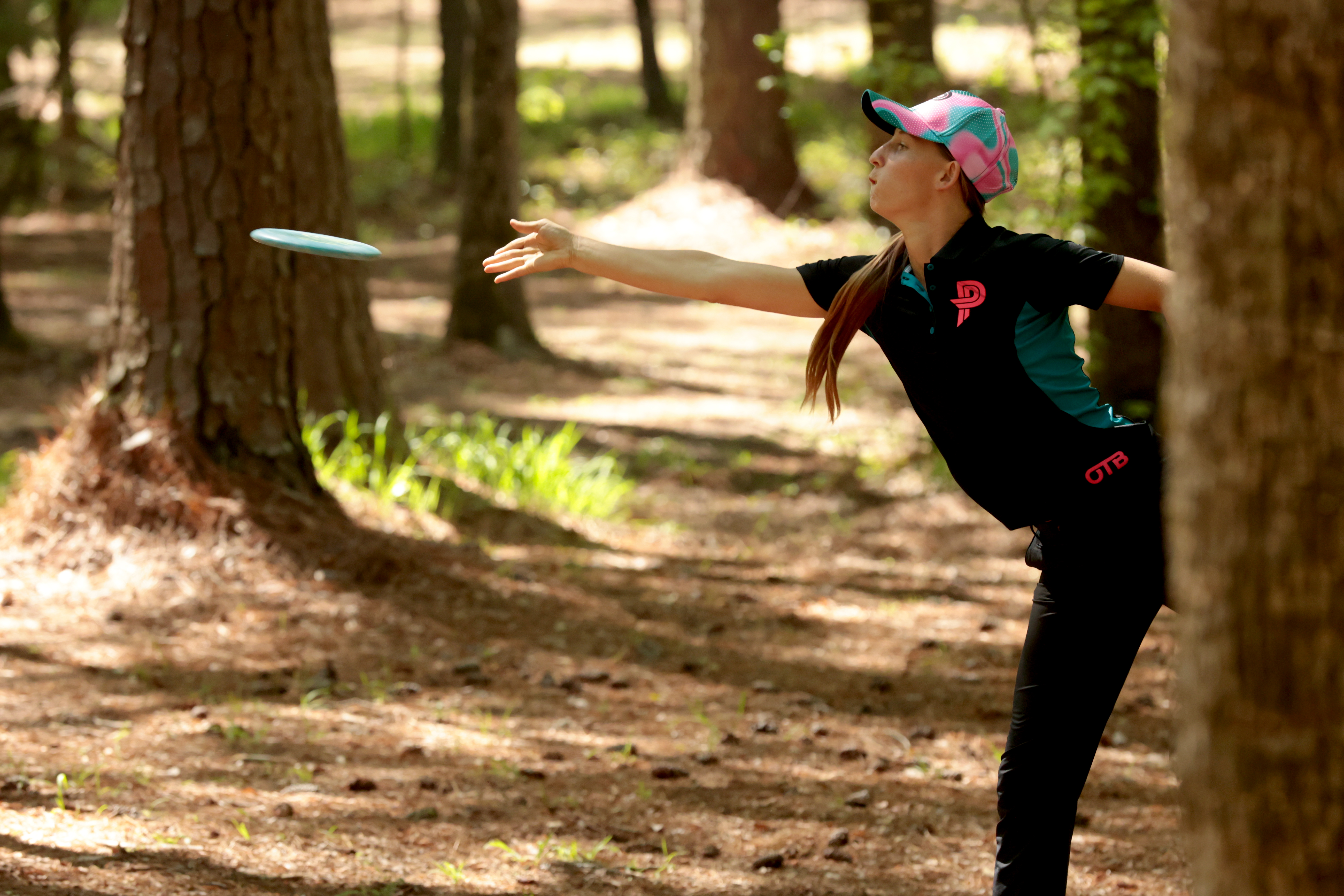 But the pressure was applied from Pierce, who after the dramatic and thrilling tournament, hoisted the Champions Cup for the first time in history.
"I think my discs say it all – fierce and passion," Pierce said. "Those are the two things that I am on the course."
Pierce finished 9-under for the four-round event, two ahead of Tattar. Sarah Hokom rounded out the podium at 4-under and Ohn Scoggins finished in fourth place. Catrina Allen rounded out the top five with a blistering final round to jump 13 spots up the leaderboard.