Down to the Wire
2023 DGPT Championship – Round 2 Recap
Friday, October 13, 2023 – 23:03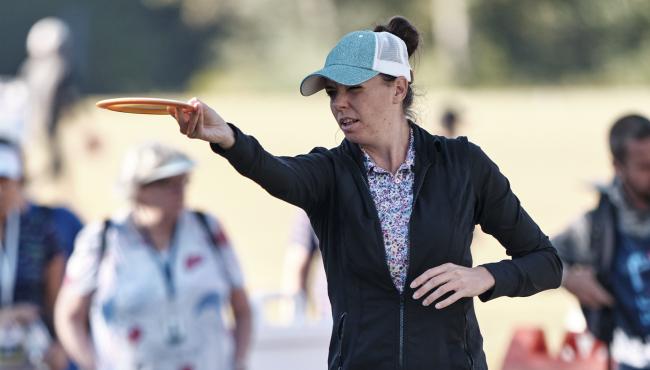 Twenty players are left standing in the 2023 Elite season.
A wild and down-to-the-wire day wrapped up the semifinal rounds of the 2023 Disc Golf Pro Tour Championship presented by Barbasol on Friday.
Now, just 36 holes remain before champions are crowned to wrap up the a wild and down-to-the-wire year.
Friday's cut day brought out big performances and hot rounds at Matt Keatts Memorial DGC at Nevin Park in Charlotte, North Carolina. Heading into the week, all scores reset to zero for the 8-player FPO field and 12-player MPO field.
The top five seeds in MPO — Calvin Heimburg, Isaac Robinson, Gannon Buhr, Ricky Wysocki and Eagle McMahon — and eight of the top 10 all advanced to the weekend. In FPO, Kristin Tattar, Missy Gannon and Ohn Scoggins — 1-2-3 in the regular-season DGPT points standings — moved on with two more players in the top 10, Kat Mertsch at No. 6 and Hailey King at No. 7.
The rest was wild.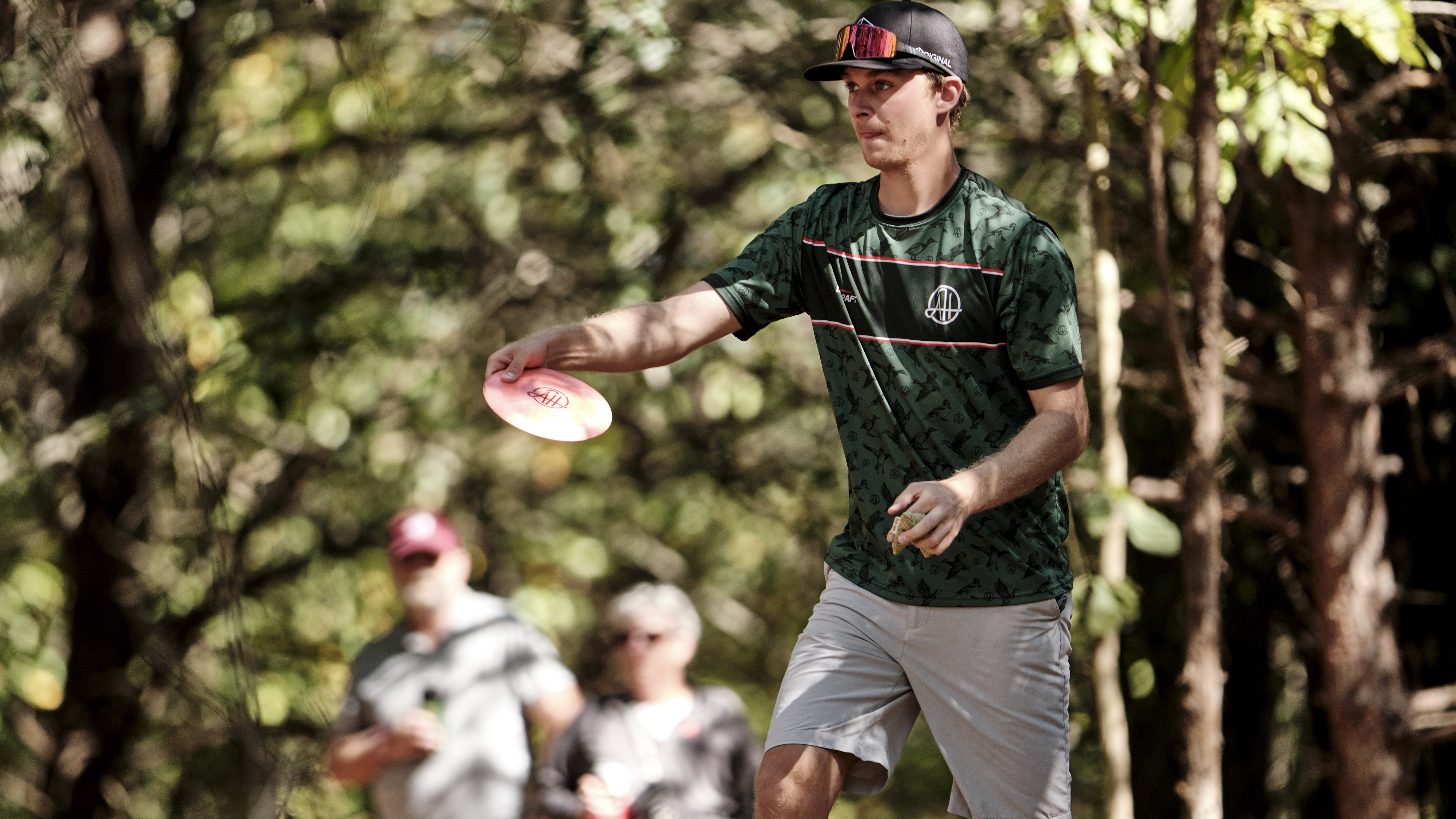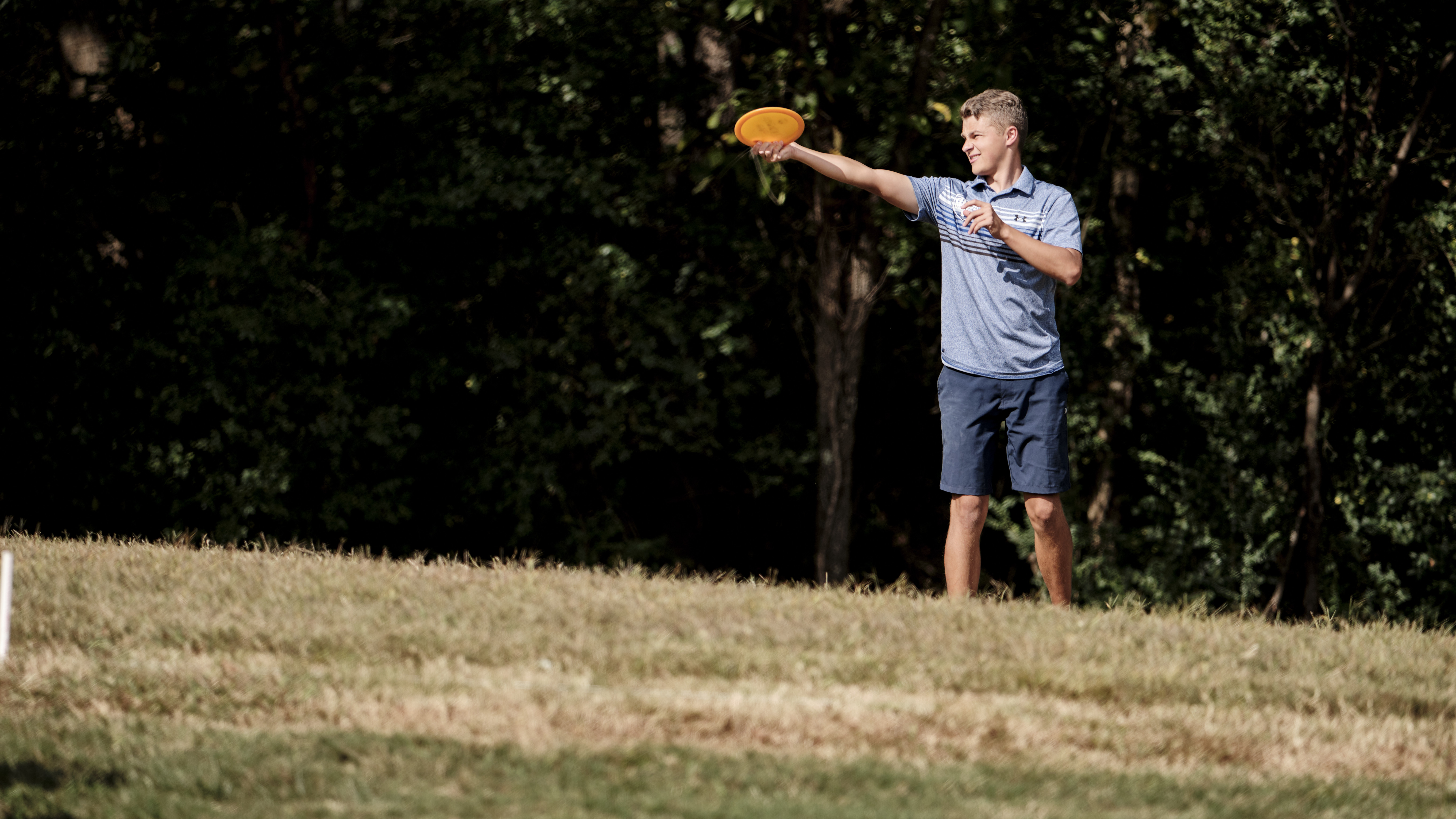 Niklas Anttila, the only player in the field that did not receive a starting stroke advantage under the new Tour Championship format, advanced on the final hole on Friday. Adam Hammes dropped a course-record (-8) and had to wait all day to see if he got in. Gannon Buhr and Joel Freeman entered the day on the cut line and made it in by one stroke.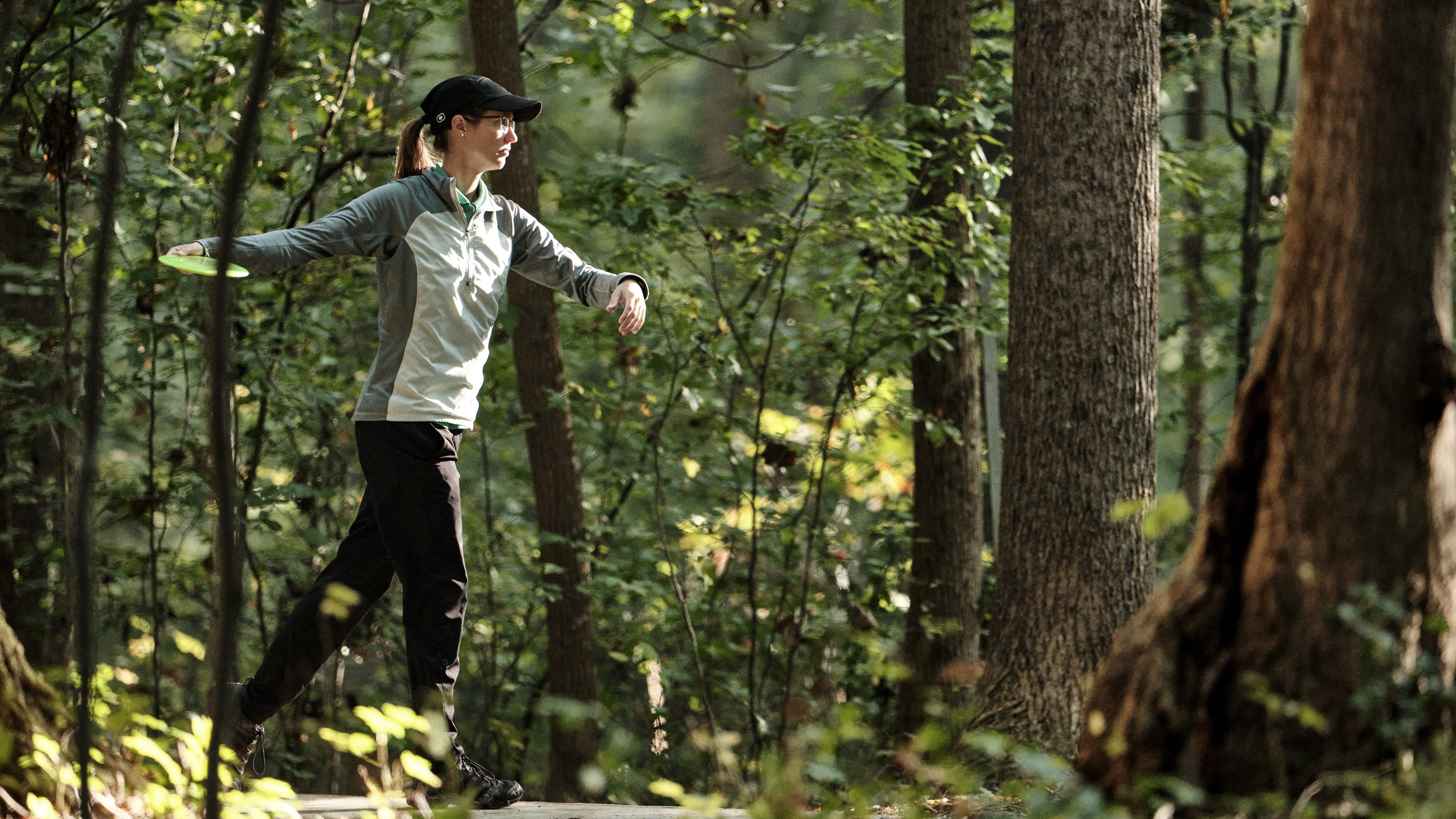 In FPO, the closing holes were even more chaotic. 2021 PDGA Amateur World Champion Ali Smith went under par to jump seven spots and advance by two strokes. Stacie Rawnsley made it by one stroke in a solid finish. Jennifer Allen, who had a plane ticket booked for Saturday evening, had to change her plans for the weekend.
All three had to wait at the end as Nevin's new finishing holes wreaked havoc on the leaderboard around the cut line.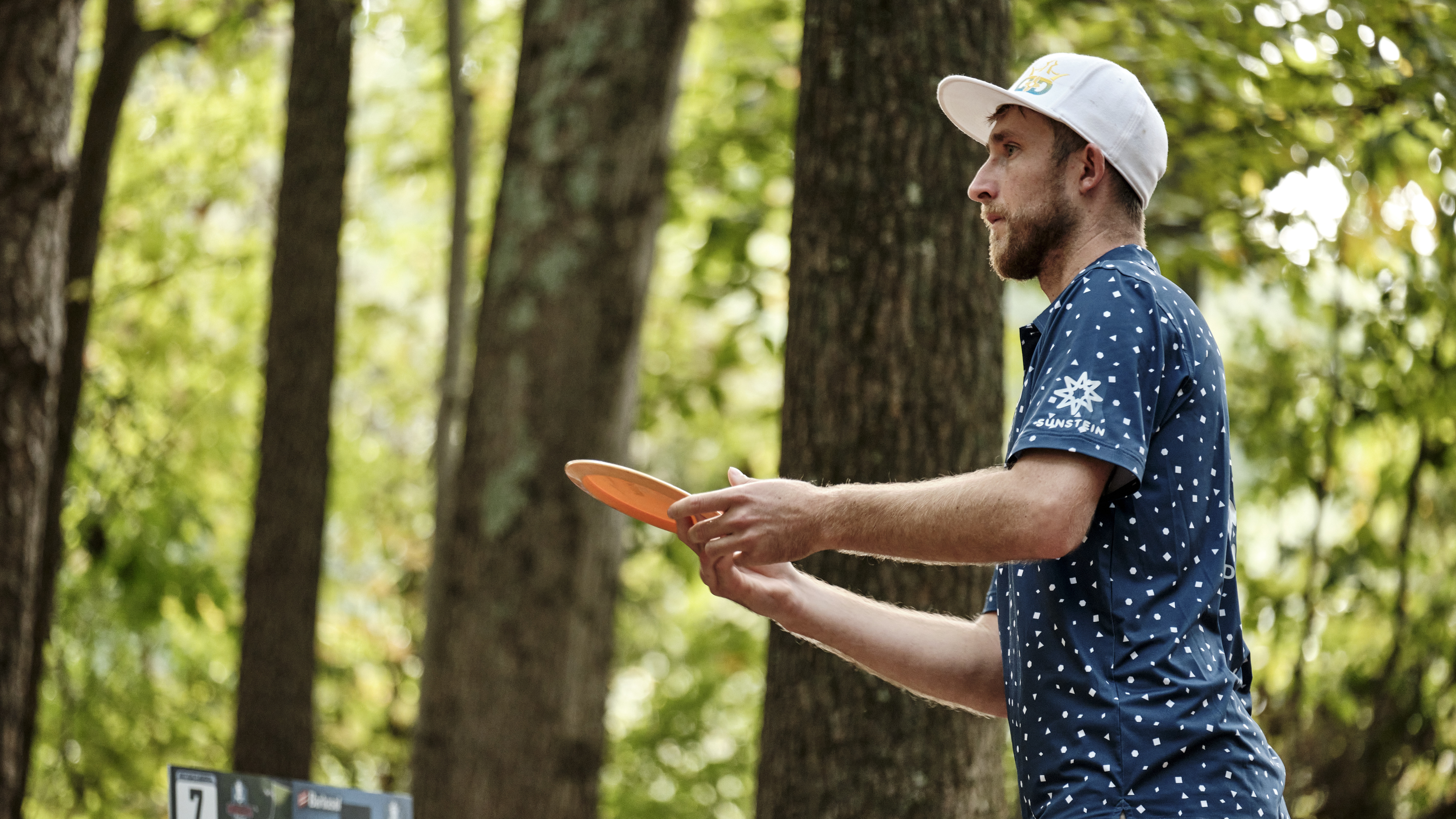 Behind Hammes' 8-under, Ricky Wysocki dropped a 6-under round with two bogies and a double. Through two rounds, Wysocki shot 7-under. Calvin Heimburg finished the semifinals at 10-under (-16 with his entering stroke advantage) after Thursday's 7-under opening round.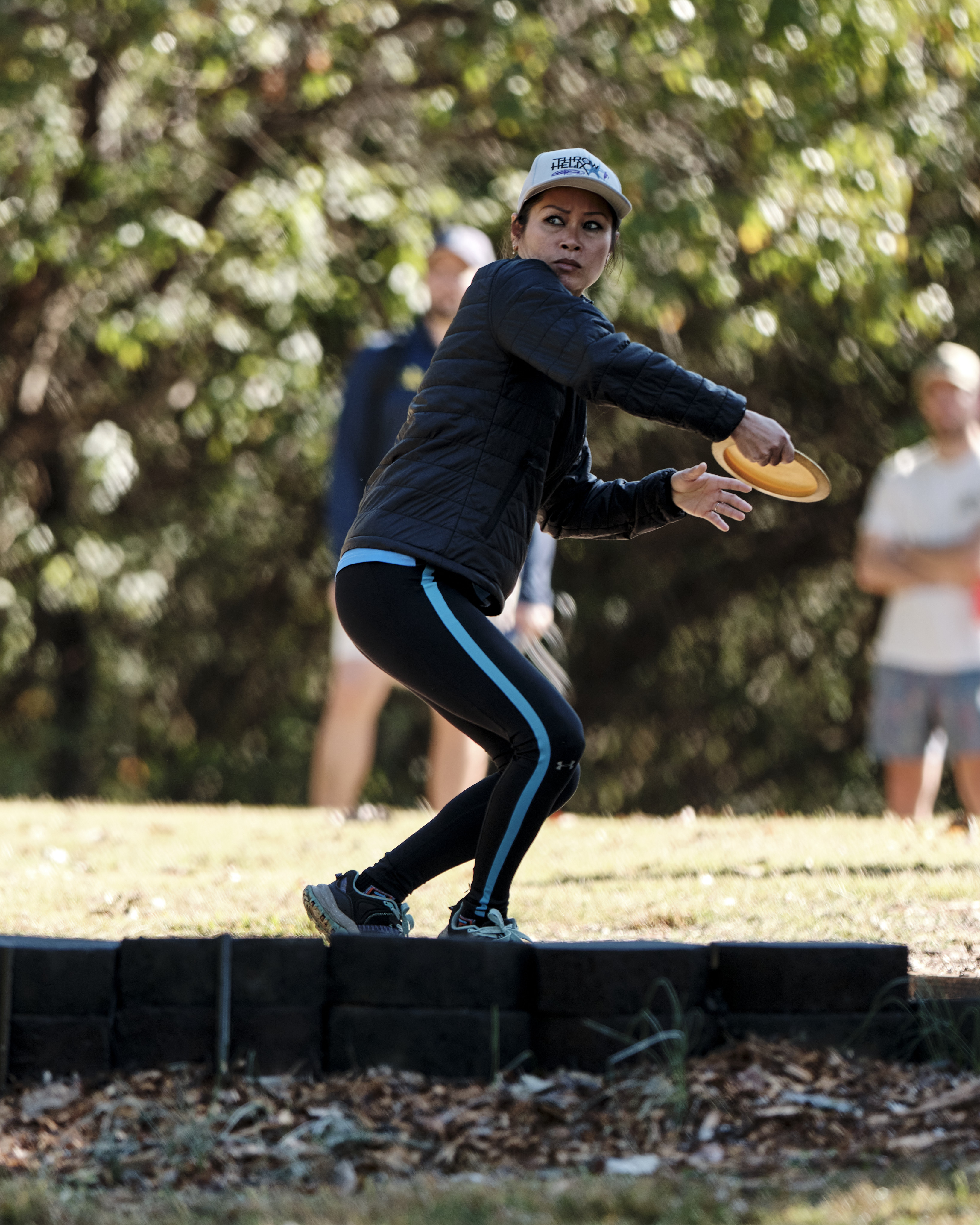 In FPO, the hot round belonged to Ohn Scoggins at 5-under on Friday. Overall, Scoggins shot 6-under (-9 with strokes). Tattar, Gannon and King all scored 2-under through the two rounds.
Live coverage of Round 2 of the DGPT Championship begins at 9 a.m. ET for FPO and 2 p.m. ET for MPO on the Disc Golf Network. Active PDGA members receive a 50% discount on their DGN subscription.